How to Use BIM to Streamline Construction Management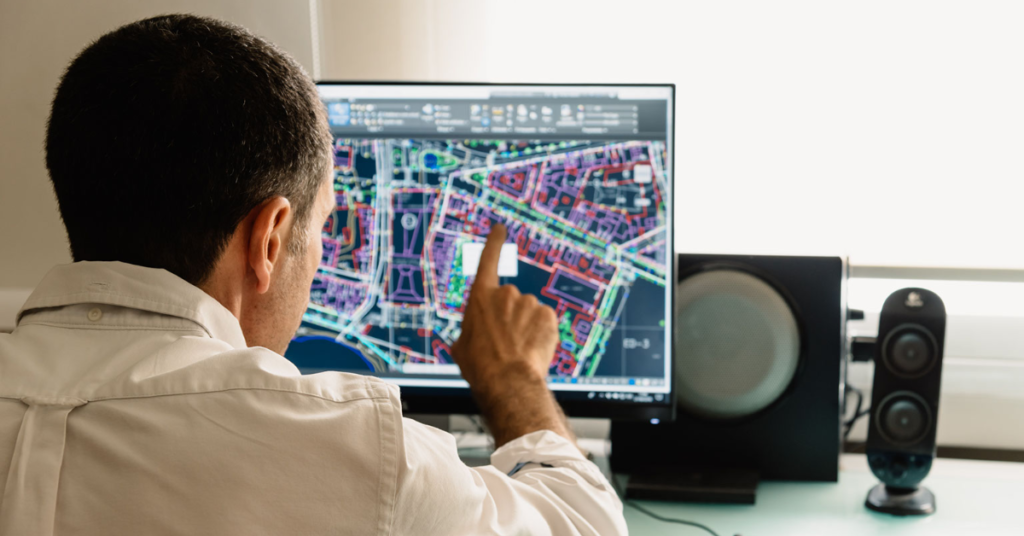 As construction projects grow larger and more complex, so does the process of managing them. According to a report from McKinsey, large construction projects take 20 percent longer to finish than scheduled and are up to 80 percent over budget. That's a major challenge for construction managers, who need to keep projects on schedule to meet owner objectives. So, how can you use BIM in construction management to reduce costs and delays?
One tool helping construction managers reduce time and cost overruns is building information modeling (BIM). With BIM, you can build projects virtually—fixing errors in the digital model rather than on the job site. This saves time and money, helping you avoid rework and labor costs during construction.
Below, we define BIM and describe how it's commonly used in construction. Plus, we'll show you 5 ways to use BIM to streamline construction management.
What Is BIM?
BIM is a collaborative, model-based process. It brings together data needed for the built asset—including schedules, construction documents, and geometry—and hosts everything in a single database. This makes it easy for stakeholders to find and access information, helping them respond quickly to clashes, RFIs, and change orders.
Other benefits of using BIM include:
Enhanced communication
Increased productivity
Safer job sites
Better visualization
Smoother handovers
To learn more about how BIM benefits construction projects, read our recent blog.
How to Use BIM to Streamline Construction Management
1. Eliminate clashes during pre-construction
With BIM, you can detect clashes before construction begins. By addressing clashes during pre-construction, you can avoid wasting labor and resources fixing them in the field. The clash detection process is also automated when using BIM, allowing you to spend less time coordinating the trades. Ultimately, BIM helps you to refine your designs before building, eliminating rework and keeping your project on schedule.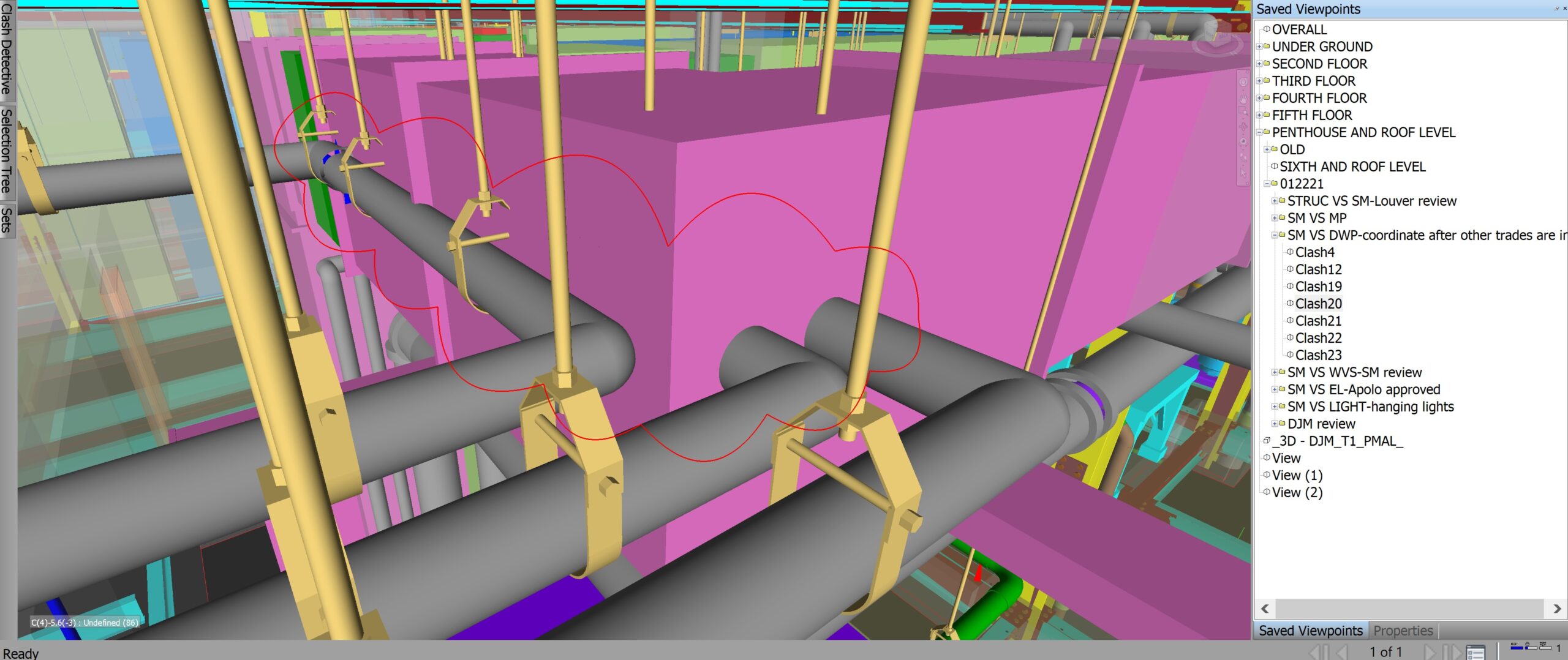 2. Clearly communicate designs to stakeholders
BIM allows you to visualize the entire project before it's built. This is a powerful tool when used to communicate designs to owners and other stakeholders—helping them understand what's being built before construction starts. Having a visual overview of the site also strengthens your ability to plan for site access and improve worker safety. With a complete overview of the project from the beginning, you can reduce costly and time-consuming changes later.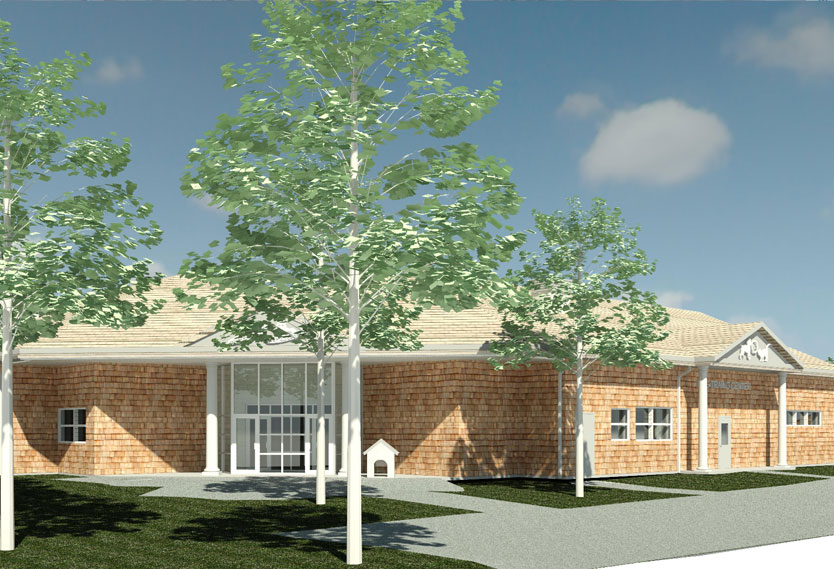 3. Improve project scheduling
Construction projects are often delayed because of design errors or lack of alignment between teams. BIM eliminates these setbacks and keeps projects running ahead of schedule. With clash detection software, you can fix design errors before they cause rework and delays. BIM can also help you plan more accurate schedules and communicate them clearly with other stakeholders—keeping your projects on track.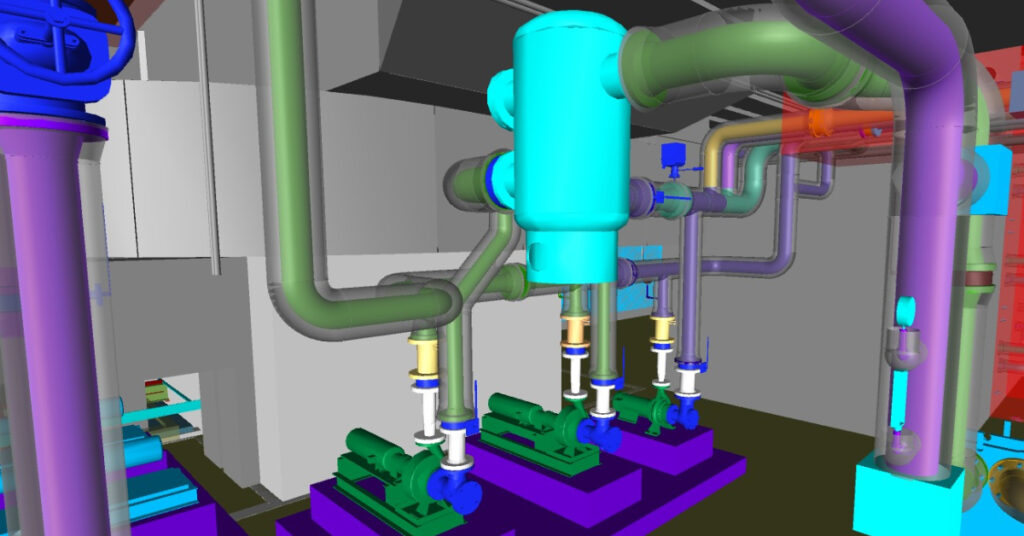 4. Simplify collaboration between teams
BIM makes it easy to collaborate with teams across trades, locations, and project stages. This is because BIM provides a central location in which teams can share models and coordinate planning. Working from a single model, teams can communicate in real-time to address RFIs and change orders. Plus, with cloud technology, teams can work together from any location, enabling better communication from the office to the field.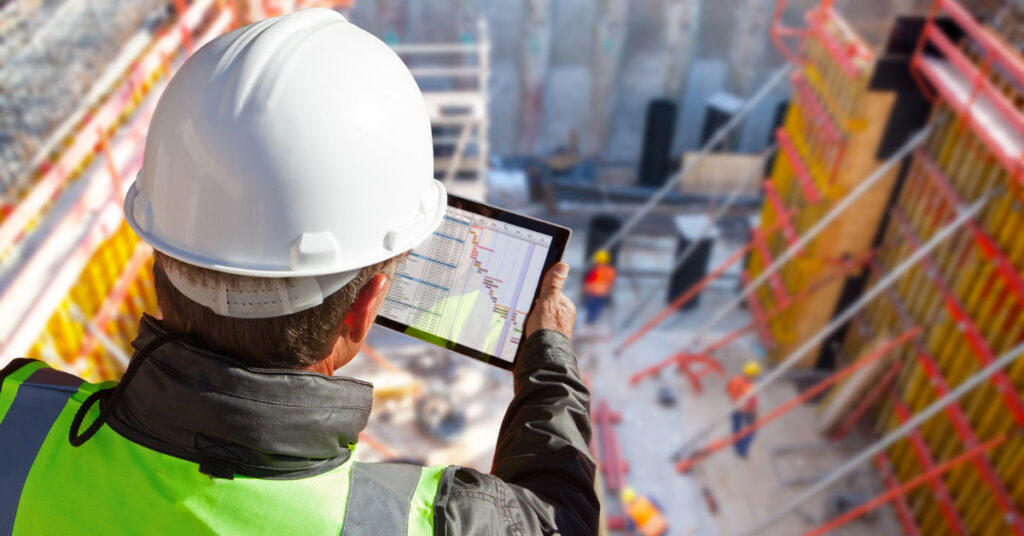 5. Reduce project cost and risk
According to one study by McKinsey, 75% of companies that have used BIM reported positive returns on their investments. Used in the right ways, BIM reduces project costs and risk. Running clash reports during pre-construction can minimize labor and material costs. Better collaboration between teams means fewer misunderstandings and costly rework. Labor costs spent on documentation work are reduced. All of these translate into lower risk and project costs, which can help you meet owner objectives and deliver better projects.
Want to Learn More About BIM?
BIM is an invaluable tool in construction management, allowing for better collaboration, reduced costs, and fewer setbacks. Projects using BIM also have a greater chance for success, satisfying owner requirements and helping you win more business.
Ready to learn more about BIM? Find out how BIM can help you deliver projects faster and under budget with this free e-book: