3 Major Benefits of Using BIM on MEP Projects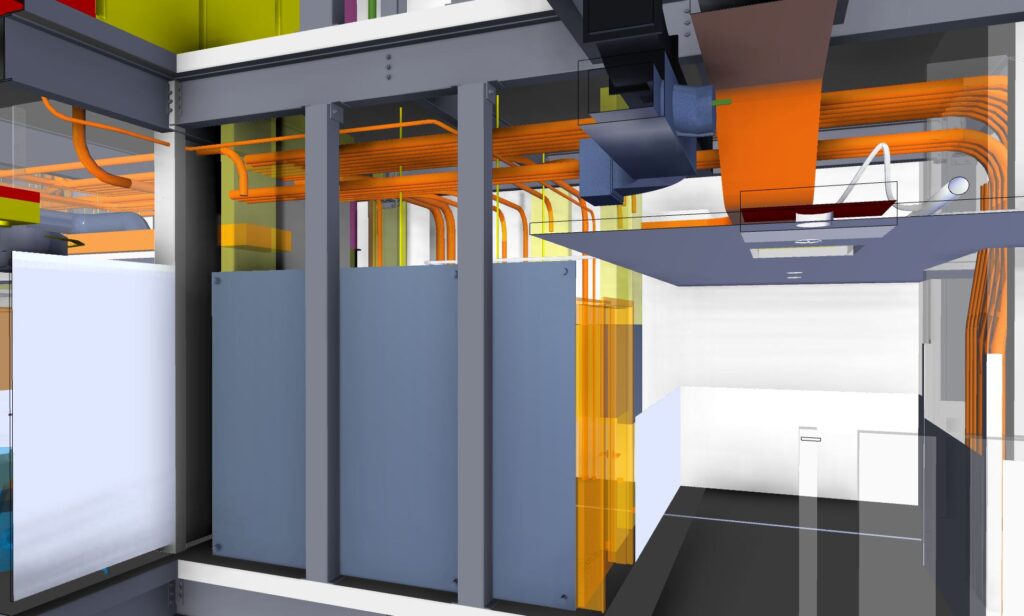 Rework during construction can drastically set back mechanical, engineering, and plumbing (MEP) projects. For MEP contractors, it's challenging to drive accurate schedules and stay on budget while addressing multiple change orders.
Without a way to visualize the job site clearly, MEP professionals often contend with clashes and imprecise measurements that go unnoticed until construction begins. Once construction starts, any clashes or inaccurate measurements that slipped through during the design phase can cause major issues—resulting in cost overruns and project delays.
To combat the frequent rework that occurs during MEP construction, many project stakeholders have turned to technology solutions that eliminate conflicts before installation begins. Building Information Modeling (BIM) is one of these solutions—allowing project team members to resolve clashes, generate accurate site measurements, and facilitate team collaboration. This helps produce better MEP designs, streamlining installation and saving money throughout the project lifecycle.
3 Benefits of Using BIM on MEP Projects:
BIM is a 3D model-based process that allows project members to create, input, and manage information about building systems. By using BIM during the design process, MEP contractors can benefit from the following:
1. Easily Identify Where Clashes Occur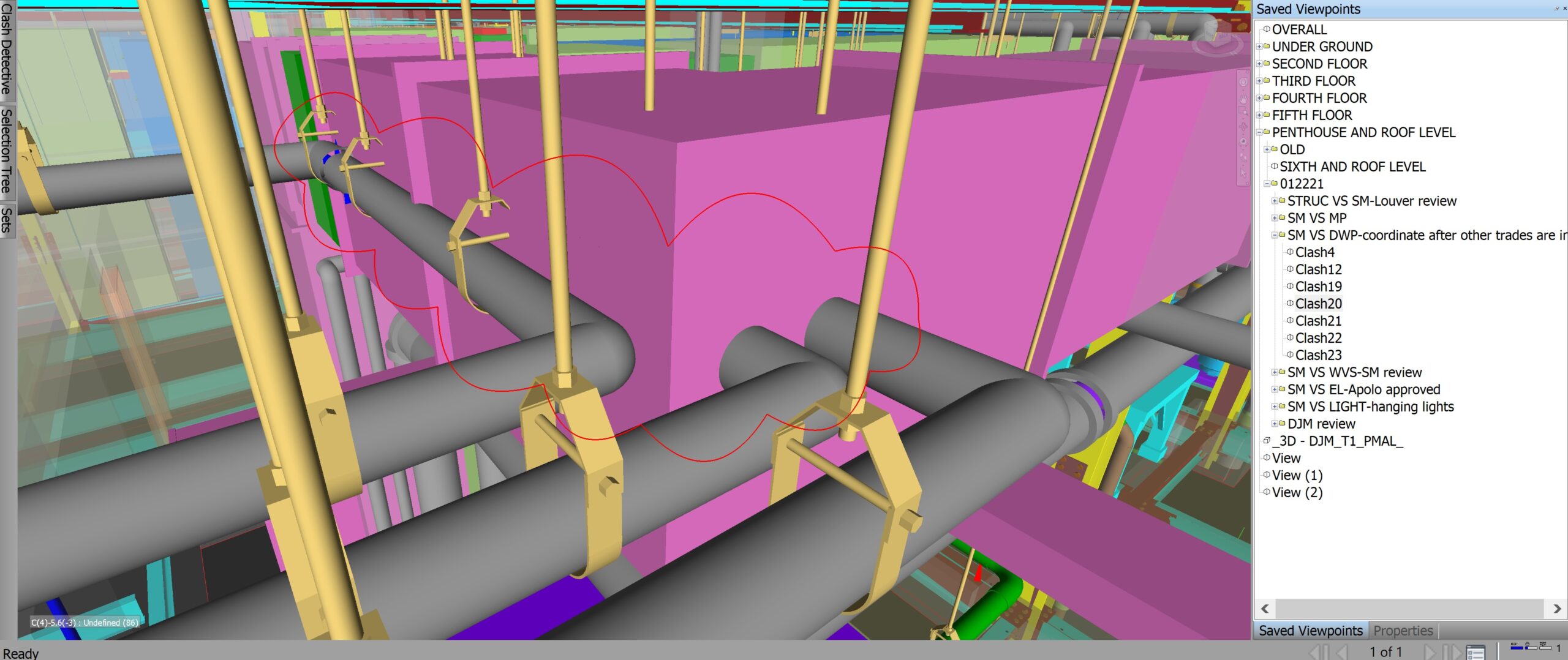 BIM modeling software such as Revit includes built-in clash detection capabilities, allowing project members to identify areas within a building structure that are in conflict. This is because, with BIM, various models including structural and MEP models are coordinated to form a central model.
This central model is then used to resolve conflicts between different trades. For instance, if there is a geometric clash in which a pipe passes through a wall, project members can identify and resolve the conflict before it becomes a serious issue.
By addressing clashes during the design phase, project stakeholders can avoid more significant consequences further down the line. According to one study published by the Association of Construction & Development, each identified clash saves about $17,000 on a project. This figure demonstrates the importance of BIM technology in MEP construction, particularly in terms of cost savings.
To learn how BIM can help you eliminate inefficiencies and problems that arise during construction, download our e-book here.
2. Improve Your Project Visualization
BIM technology has made it easier to visualize projects before construction begins. With the use of a 3D model that can be viewed at all angles, project members can get a clearer idea of building structure layouts.
This helps support design efforts, because it allows MEP professionals to better understand how they can add equipment, adjust clearances, or make other changes to the structure. Redesign is simplified with BIM, as the models are easy to manipulate—making the redesign process a simple one.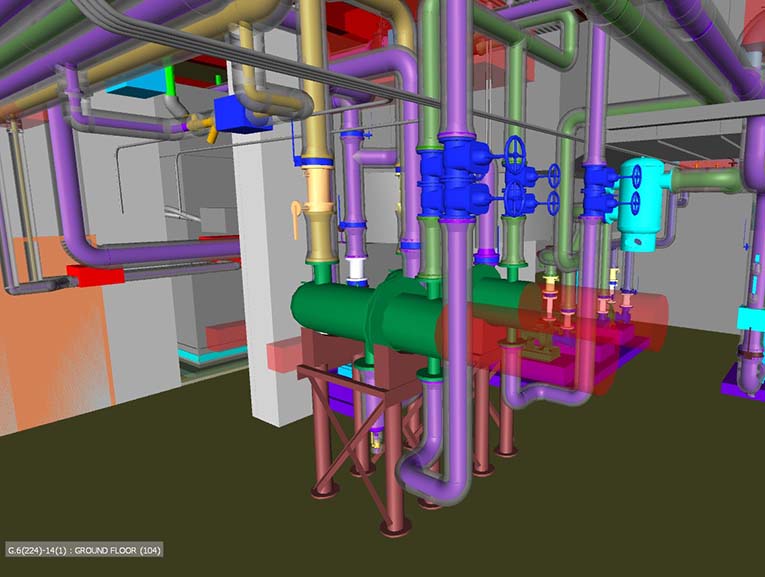 A central BIM model can also assist with team collaboration—allowing project members to view the same model and reducing the amount of miscommunication. By increasing coordination between team members with a primary BIM model, project stakeholders can decrease the amount of mistakes made during construction and prevent cost overruns.
3. Produce Higher Quality Projects
With BIM, MEP professionals can achieve higher quality designs for their clients. BIM coordination technology works to resolve clashes, create accurate site measurements, and streamline communication.
By generating significant cost savings with improved MEP designs, BIM technology supports both MEP professionals and project stakeholders. With BIM, team members can produce higher quality designs while staying on budget.
At DJM, we understand that your needs are unique, and we are dedicated to finding the right BIM solution that fits your needs and budget. We stay current with the latest in BIM technology and are well-positioned to help boost the bottom line of your next project. Contact us today to discuss your needs and learn how BIM technology can support you.