3D Sheet Metal Modeling
Accurate models of equipment and duct for coordination, fabrication, and easy installation. See how 3D drafting can boost the bottom line of your next construction project.
Contact Us
BIM compliant 3D duct drawings that meet your standards and project specifications
Our team of experts works closely with your team to ensure that the drawings created can be used for fabrication and installation. As an industry leader in coordinated sheet metal drawings, our team excels at depicting the smallest details.
Square, round, and oval
Specialty fittings

Insulation
Liners

Double wall conditions

Hangers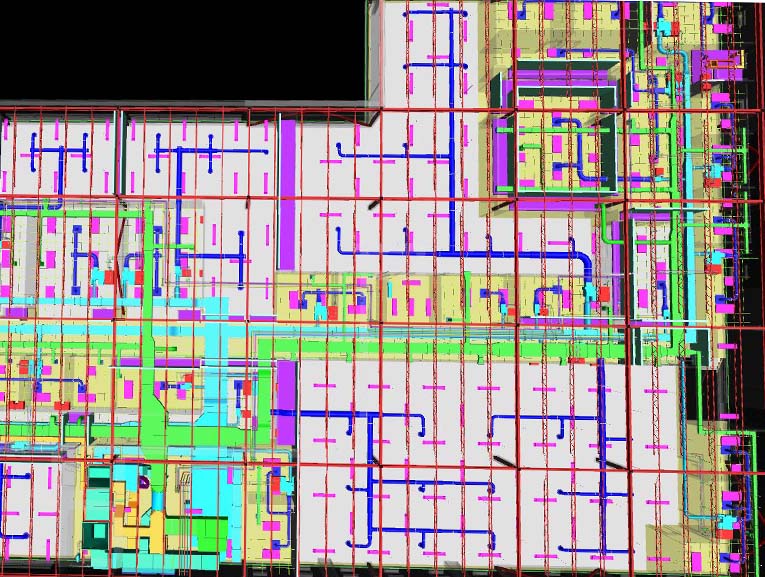 Save Time and Money with our Sheet Metal BIM Services
Contact us to see how BIM drafting will take your next project to the next level and boost your project's bottom line.
Contact Us
Streamline Your Workflows with BIM
Learn how our team of sheet metal drafters can help you save on your next project.
Contact Us