DJM Has New Opening for Senior Project Manager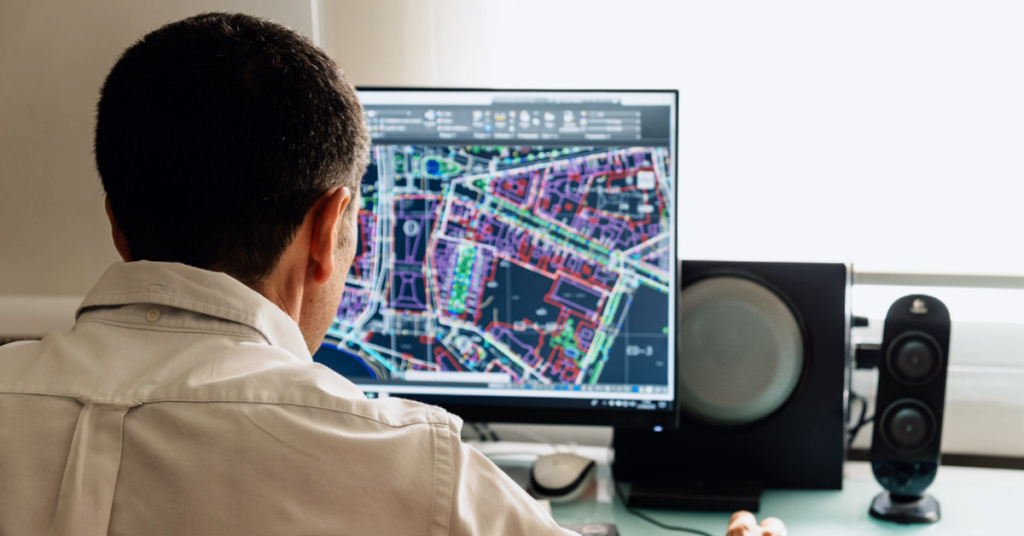 DJM Design, CAD & Coordination Services is a premier BIM coordination and drafting services group with over 35 years of experience in the industry. We are looking for a full-time Senior Project Manager to join our team in Schwenksville, PA.
Our ideal candidate has experience in construction management or leading a team of project managers.
Responsibilities and Duties:
Lead the project management team
Review drawings to ensure quality
Manage project schedules
Perform AIA billing
Create and review change orders
Review submittals
Report on project progress to the owner
Build lasting relationships with clients
Qualifications and Skills:
Experience working in the construction industry
Experience in reading blueprints
Knowledge of construction RFIs
Knowledge of change orders
Knowledge of AIA billing standards
Strong writing and verbal communication skills
Strong computer skills
Benefits:
Competitive salary
Employee-paid health insurance
Dental and vision insurance
Paid 20K life insurance policy
Paid vacation and holidays
Performance-based bonuses
Please post your resume for immediate consideration. Thank you.
Want to explore more careers in construction at DJM?