Fast & Accurate
3D Scanning Services
See how our 3D scanning services can reduce RFIs, trade clashes, and speed up project timelines with perfect measurements and remote coordination capabilities. Ideal for architecture, engineering, and construction firms.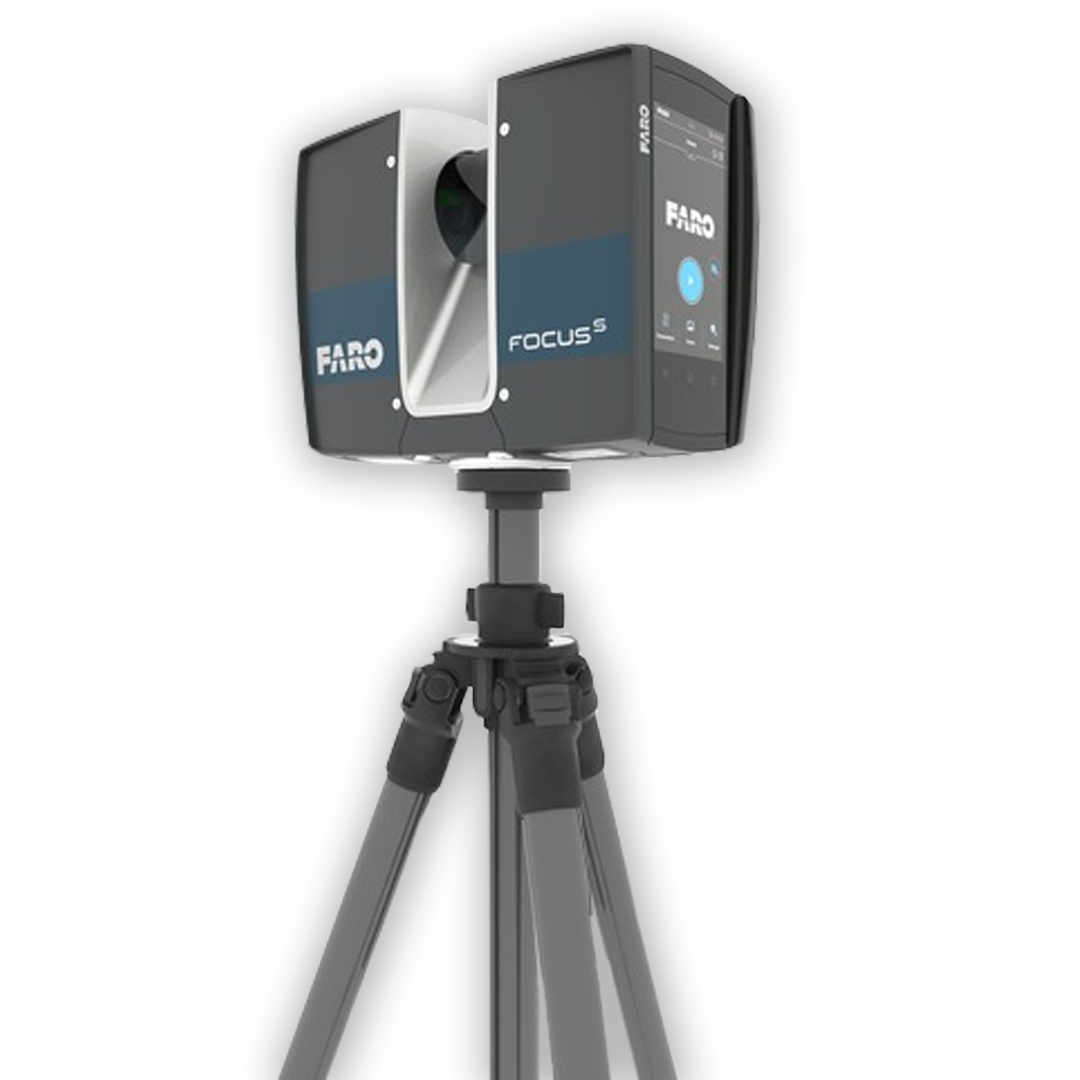 Get a quote!
See how our 3D scanning services can help you.
What is 3D scanning and how does it work?
3D scanning uses laser technology and high resolution photogrammetry to accurately capture every detail and measurement of a project space which can be used in clash detection, design, and trade coordination
Learn More
Why use 3D scanning services?
Here are four ways to supercharge the project lifecycle with scanning.
The benefits
What 3D scanning will do for you
When to use
What industries and use cases are ideal for 3D scanning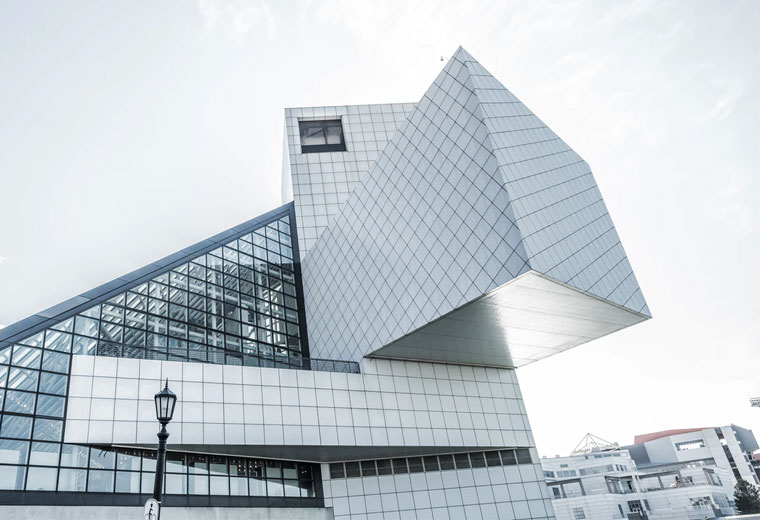 Architecture
As-built data easily converted into CAD and BIM models using Autodesk, AutoCAD, and Revit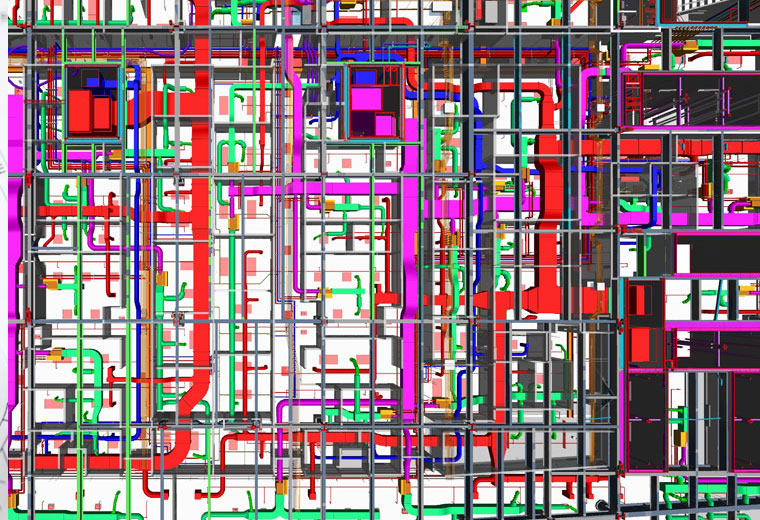 BIM, Revit, & VDC
Site data and measurements easily converted to 3D models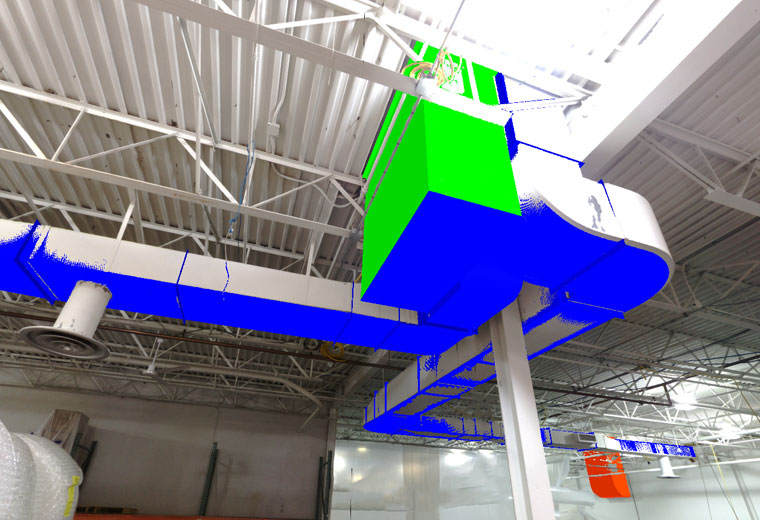 Clash Detection
Easily spot design errors and trade conflicts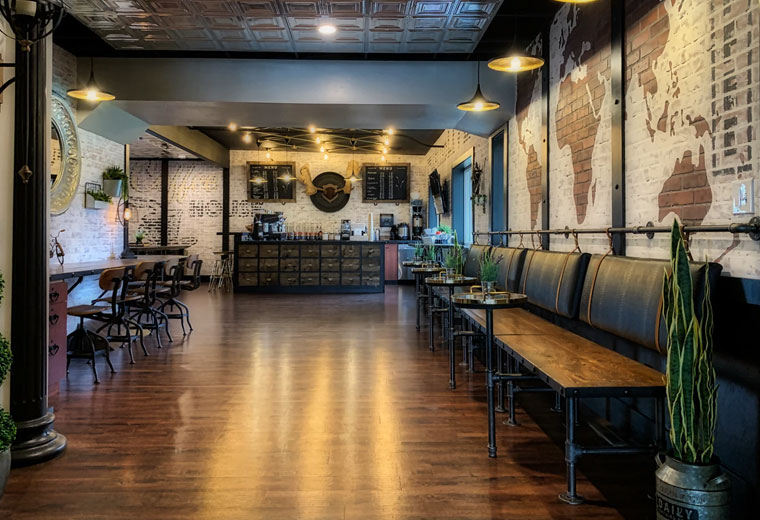 Real estate
Create high resolution walkthroughs to give clients a feel for the layout of your properties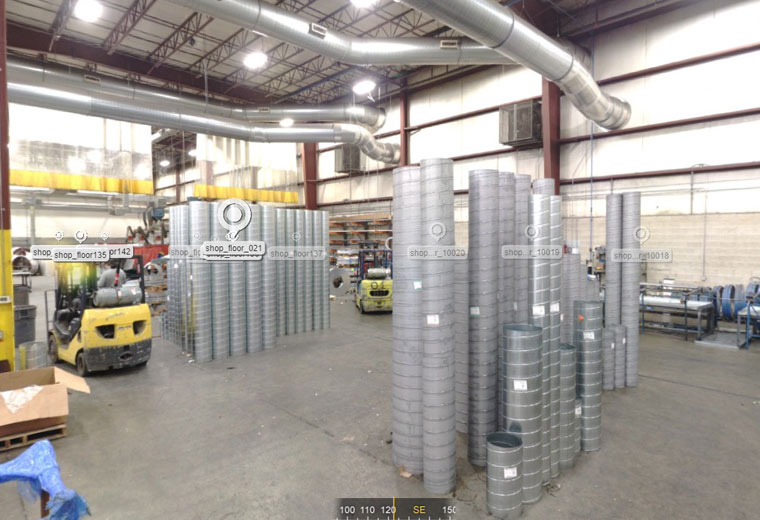 Site Monitoring
Monitor site progress throughout the project timeline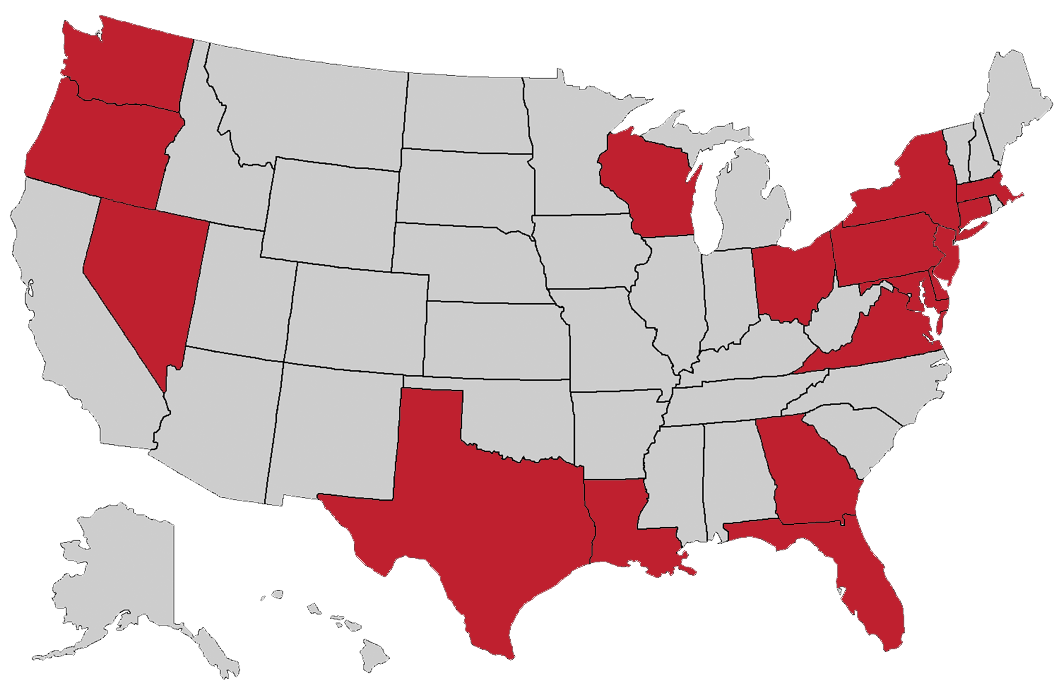 Scanning in 17 states and counting
Our scanning crew has been all over the west and east coasts and continue to add new states to their list. Wherever you need us, we will go!