5 Benefits of Building Information Modeling for AEC Projects
Building Information Modeling (BIM) has become key to architecture, engineering, and construction (AEC) firms' success—enabling them to win more business in a competitive marketplace.
What makes BIM such a valuable tool in the AEC industry? BIM's value lies in its versatility, as it improves efficiency and reduces costs throughout the project lifecycle, from initial designs to final operations. It also supports a range of professionals, helping architects, general contractors, and other stakeholders deliver their projects on time and within budget.
A recent study by McKinsey found that 75 percent of firms using BIM reported shorter project life cycles and savings on paperwork and material costs. The study respondents also reported positive returns on their investment.
This demonstrates BIM's role in enabling collaboration between stakeholders, resulting in better quality and project efficiency. In this article, we will explain what Building Information Modeling is, and look at the top five cost-saving benefits it provides AEC projects.
What Is BIM?
Unlike common belief, BIM is not just a 3D model or a piece of software. Instead, BIM is a 3D model-based process that allows project members to create, input, and manage information about building systems.
BIM services are useful throughout every stage of the project lifecycle, from design and construction to post-construction. Because of their ability to improve efficiency and collaboration, they prove helpful for many kinds of AEC projects.
Top 5 Benefits of Building Information Modeling:
Enhanced Visualization
Simplified Collaboration
Better Clash Detection
Improved Scheduling
Greater Building Quality
1. Enhanced Visualization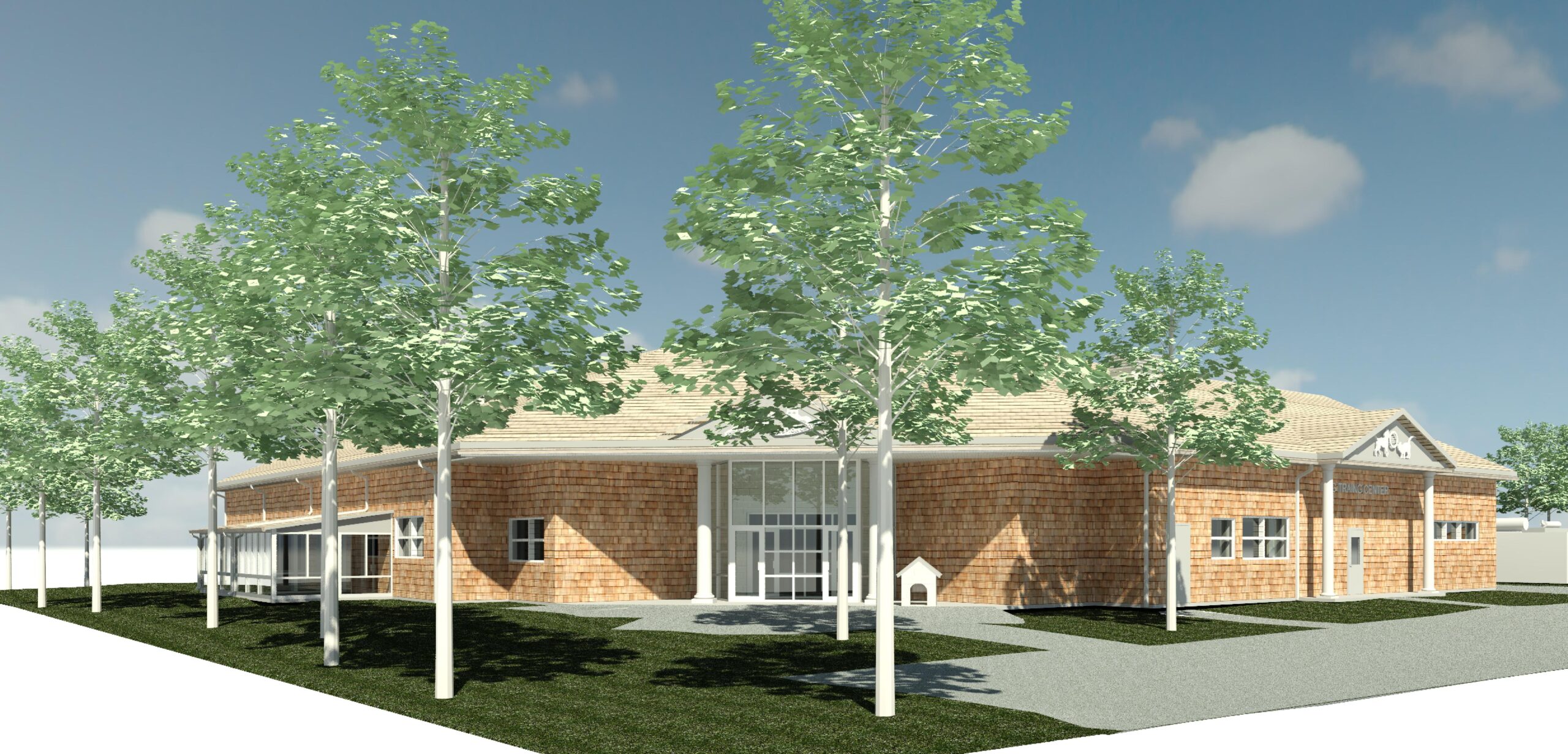 BIM allows you to visualize the entire project during pre-construction, making it simple to identify and correct design errors before construction begins.
With the use of 3D visualizations and model walkthroughs, you can also clearly communicate the design to your clients and show them how the actual space will appear. This allows you to settle on a common vision early on, eliminating later changes and shortening approval time. With virtual reality (VR) tools, you can take visualization to the next level—providing an immersive experience for clients and showcasing your design.
Having a detailed overview of the design from the beginning is critical, as it helps minimize future changes.
To learn how BIM can help you eliminate inefficiencies and problems that arise during construction, download our e-book here.
2. Simplified Collaboration
Traditional design methods lack the connectivity of BIM. The models and sketches are often spread across different trades and not stored in a central location—making collaboration difficult.
In contrast, cloud-based BIM solutions ensure that data is readily accessible for all project members. With BIM services, all stages of a project life cycle can be managed in the cloud, simplifying collaboration. As a bonus, project members can also access the models anywhere with a mobile device—making it possible to review models on-site.
3. Better Clash Detection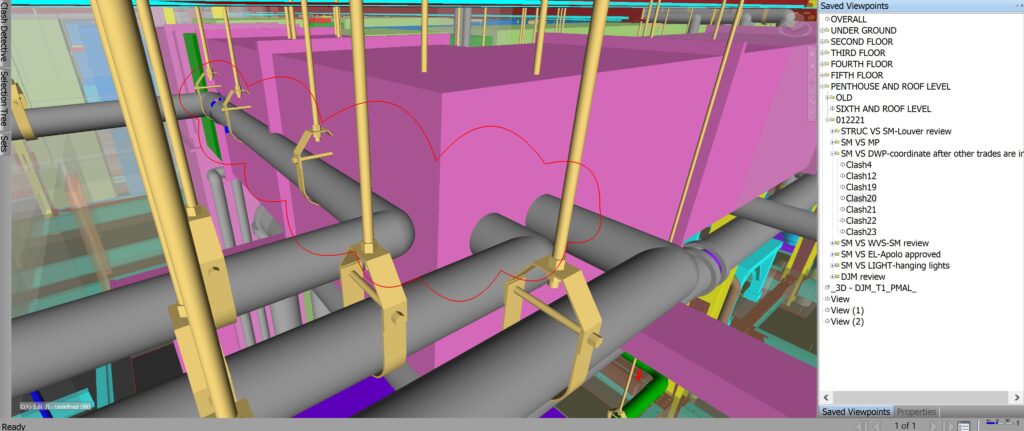 By using BIM services, you can streamline coordination between trades and subcontractors—detecting internal or external clashes before construction begins. Clash detection reduces or eliminates the need for future rework, keeping your project within budget. An experienced BIM coordination service provider can facilitate this process, working with you to identify and troubleshoot trade clashes.
4. Improved Scheduling
Besides improving costs, BIM also cuts down on project time. With fewer construction schedule setbacks, you can deliver your projects on time with minimal delays. BIM also allows design and documentation to be performed together, reducing the total time needed to create documentation. This helps save time, eliminate setbacks, and improve flexibility.
5. Greater Building Quality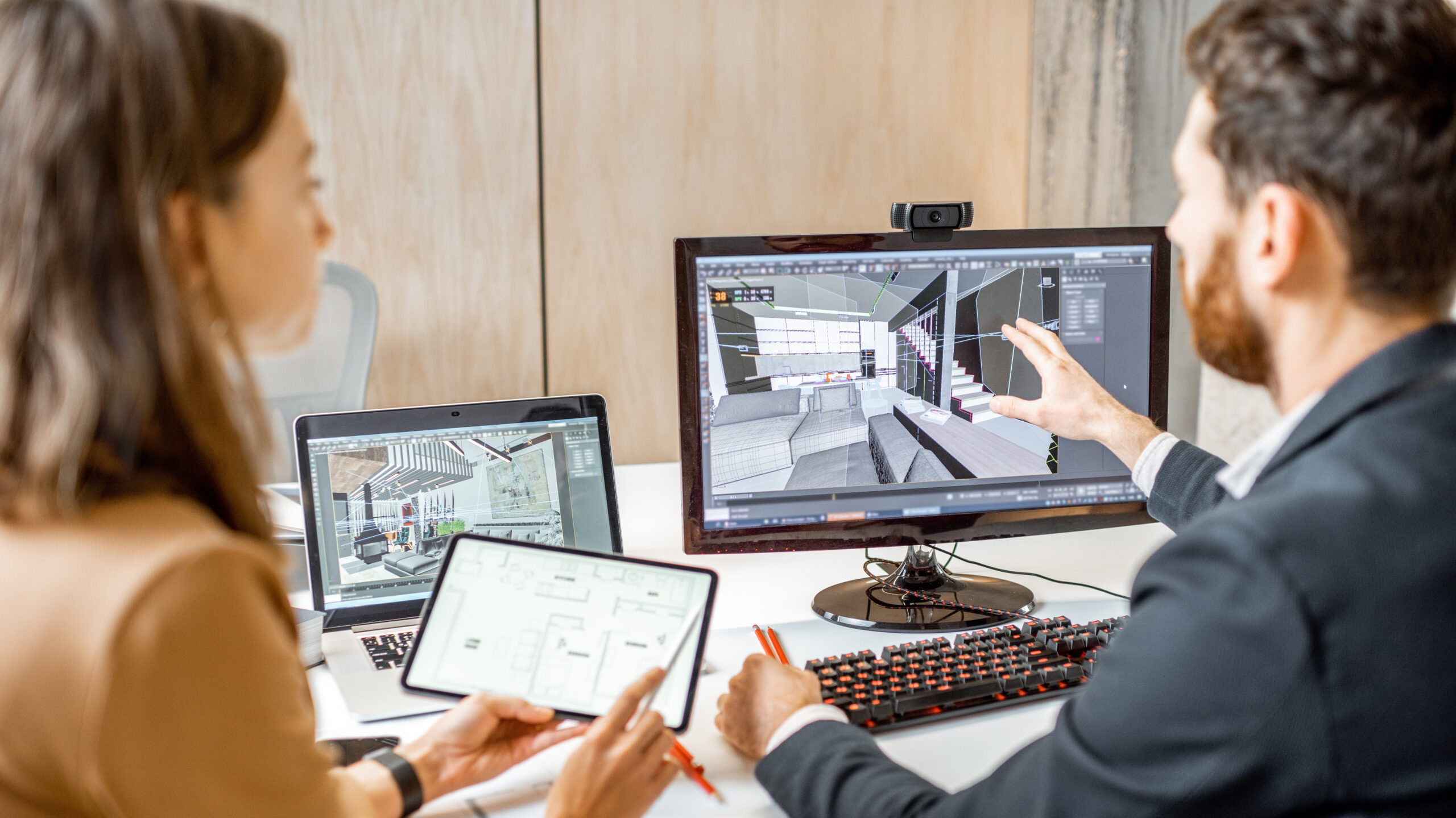 Coordinated models directly improve building quality. These models are more reliable, having been thoroughly tested to eliminate clashes and structural deficiencies.
They are also the product of collaboration between project members across the project lifecycle, from architects and engineers to builders and owners. This collaboration fosters better decisions around design execution, leading to a higher quality building.
Aesthetic choices can also be improved through BIM, as architects can view the actual design with the help of 3D model walkthroughs. This leads to more informed choices around design aesthetics—resulting in a more attractive building structure.
Adapt to a Changing Industry
Building Information Modeling has become a powerful tool for the AEC industry, with an abundance of benefits. Projects utilizing BIM have a greater chance of success and maximize quality and efficiency across the project lifecycle.
As you adjust to technological changes within your industry, consider partnering with DJM to keep your business competitive. We understand the unique challenges you face and the innovations that can make a difference.