Pre-Fabrication and Spooling
DJM Design CAD & Coordination will spool per your company standards and create individual spool drawings and spool maps for your prefabrication needs. Lower cost, boost field team productivity, and meet deadlines on your next project. Contact us to see the how pre-fabrication and spooling and dramatically boost the bottom line of your next construction project.
Contact Us
A Competitive Edge
With our pre-fabrication and spooling services, contractors can pre-assemble parts and components of a project off site in a controlled facility leading to large cost savings. From pipe spools, tagged sheet metal drawings, to material and fabrication lists, our team of experts will provide you with drawings and file types necessary for the fabrication process:
Sheet Metal

Industrial Services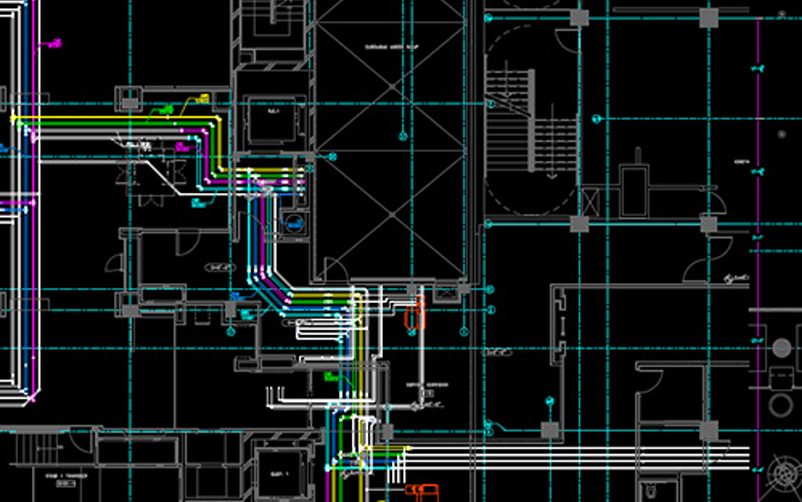 Get an Estimate
See how prefabrication and spooling services can save you time and money on your next construction project.
Contact Us