When to Use a Laser Scanner in Construction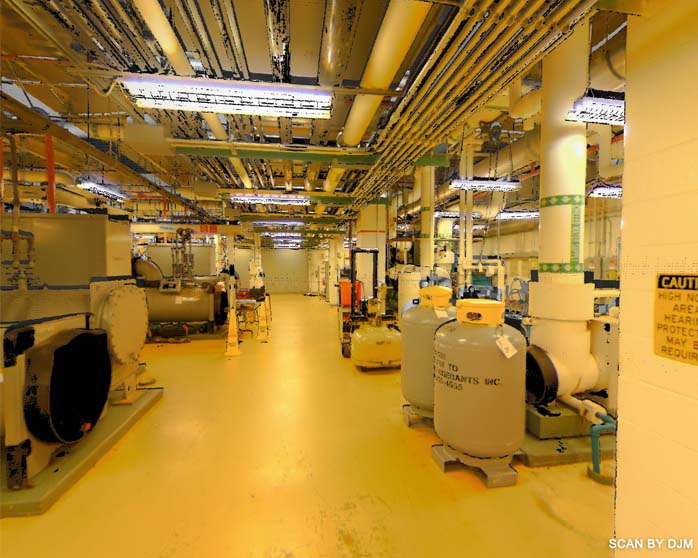 In the past few years, 3D scanning has been slowly gaining popularity in the construction industry. Today the technology has become a standard for many big-names contractors. How is the technology used? Here is a closer look at how laser scanners can be used across the construction lifecycle.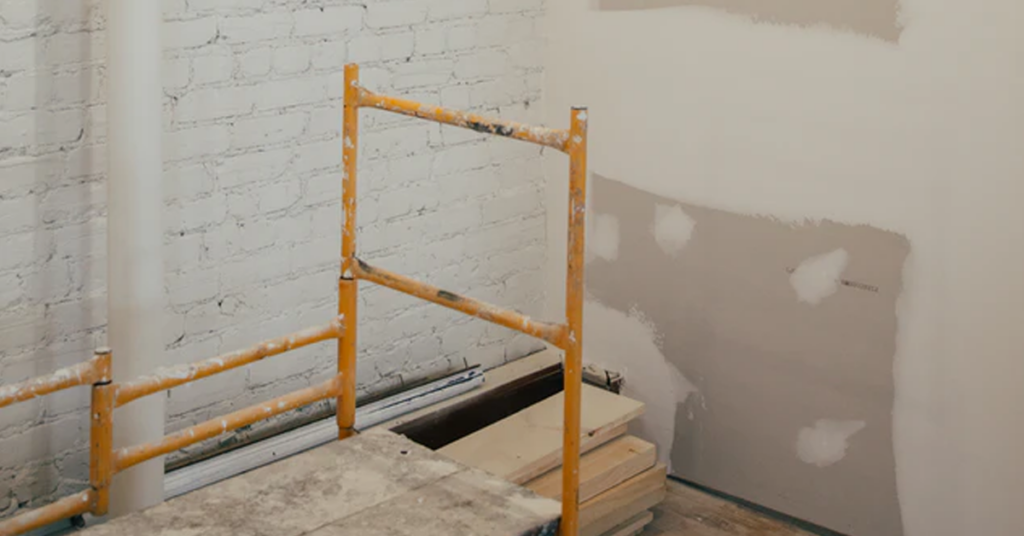 Renovations
As-built drawings are often out of date or cannot be found. To make sure the renovation project plans are based on accurate measurements, after the demolition has been completed project managers should hire a 3D scanning technician. 3D scanners capture the exact measurements of the site with no room for human error. While this is an additional up-front cost, it pays for itself. By giving trade teams the correct site conditions, many change orders and RFIs are eliminated. In this way, 3D scanning boosts the bottom line of renovation projects.
Past site measurements, scanning data can be used in building information modeling (BIM) to draw extremely accurate 3D models. As the scan takes site measurements, it also captures a visual walk-through of the site. By layering this data into Navisworks in a Scan-to-BIM workflow, BIM technicians can see how the project will look at completion. In this real-world view draftsmen and trade teams can identify costly clashes and come up with solutions, further boosting the project's bottom line.
New Construction Project Validation
As each trade specialty goes into the new building, 3D scanning can be used to verify that each component is in the correct place. With a 3D laser scanner, contractors can show that the pipes, HVAC, structural elements, flooring, and other specialties match the initial design. If the designs do not match the initial design, the scanner can also bring to light errors, making them easy to fix.
Progress Work Monitoring
Laser scanning can also add value to the construction lifecycle by capturing progress milestones in a virtual tour. These virtual tours of the site are extremely valuable in cases where teams are spread out across various locations. If project management is in New York and the job is in Florida, no problem! With a 3D scanner, management can tour the site during each phase of the project to make sure things are coming along smoothly and according to plan.
Regardless of when 3D scanning is used, the benefits are seen throughout the construction life cycle. To learn how you could be leveraging scanning technology, reach out to our team.