How 3D Scanning Saves Money on Renovation Projects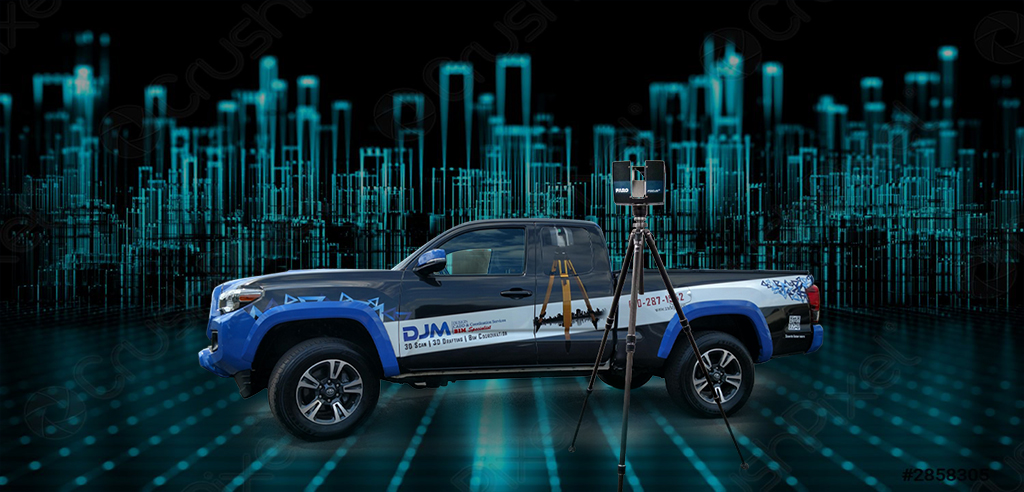 Project managers do not have to wait for trade clashes to spot project conflicts. With a 3d laser scanner, renovation project managers can see where plans conflict before the project even begins. Does this sound too good to be true? It is a fact. Here is how 3D scanning reduces the cost of renovation projects by preventing costly disruptions.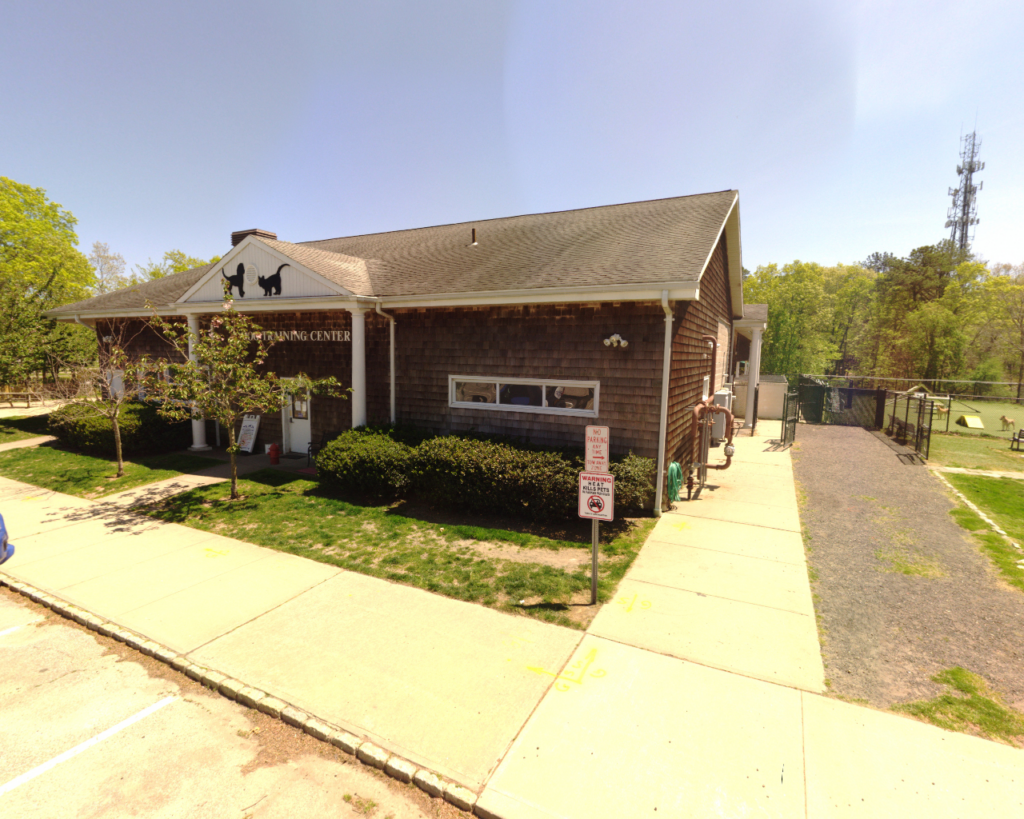 Site Verification
After the project has been awarded and the demolition is complete, project managers should verify the site with a 3D laser scanner. It is very likely that the building's as-built documentation is out of date. Basing project plans on these inaccurate blueprints will inevitably lead to project hiccups and additional costs in skilled trade hours and materials. Hiring a 3D scanning professional to take site measurements is the fastest way for tradesmen to have site conditions they can rely on to draft correct project plans. In a few hours, the laser scanning technology measures the entire site, with accuracy down to the millimeter and no room for human error. 3D laser scanning technology is the solution to outdated, costly, and time-consuming site verification techniques.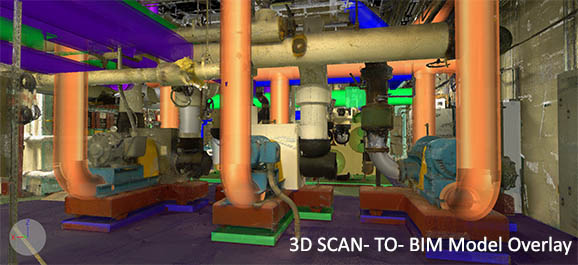 Building Information Modeling (BIM) Coordination and Clash Detection
While it verifies the site, the laser scanner is also capturing an exact 3D virtual tour. This tour can be uploaded to the cloud and used to take exact measurements over the internet. With access to these high-res, real-world views of the project site, BIM draftsmen can draw equipment and trade-specific elements that are representative of the actual size needed for installation. This ensures that the manufactured materials fit on the first try.
BIM teams can also use the scan to clash detect trade plans by overlaying the scan into the Navisworks Model in what is commonly referred to as the "Scan-to-BIM" process. By viewing the 3D models in the actual setting, draftsmen can identify conflicting plans and resolve them before the project enters the build phase, making sure the renovation project timeline stays on track.
Reduced Rework and Change Orders
By verifying the site, basing the project's models on exact measurements, and clash detecting in 3D, the likelihood of rework and change orders is greatly diminished. Taking the extra time to expose inaccuracies during the preconstruction phase keeps the project on schedule and boosts the bottom line. As the old saying goes, it pays to work smarter, not harder.
Want to learn more about our 3D scanning services?