3 Ways VR Is Changing the Future of Construction
This article was originally published by Matt Webster on LinkedIn Pulse.
The construction industry's been historically slow to adopt emerging technology. For years, construction companies haven't taken advantage of new technology, instead waiting for competitors to take the first step. Now, manufacturers' exceeding expectations are forcing architects, engineers, and contractors to rely on new technology to meet the demand for increased productivity.
One technology helping companies meet this demand is virtual reality (VR). When used in combination with building information modeling (BIM), VR allows you to experience what it's like to step foot on the project site before construction begins. This ability to visualize the project site is especially helpful during pre-construction, enabling you to identify design errors and communicate project plans to clients.
Here at DJM, we've begun experimenting with VR to detect spatial issues and design limitations that clash reports don't pick up. I recently shared my experience using VR with Joseph Whitney and David Campbell on an episode of their Brewing with BIM podcast. You can listen to the full episode below.
How VR is Changing the Future of Construction
Virtual reality is a powerful tool in construction. Here are the major ways I see VR changing the way construction operates moving forward.
1. Enhancing Visualization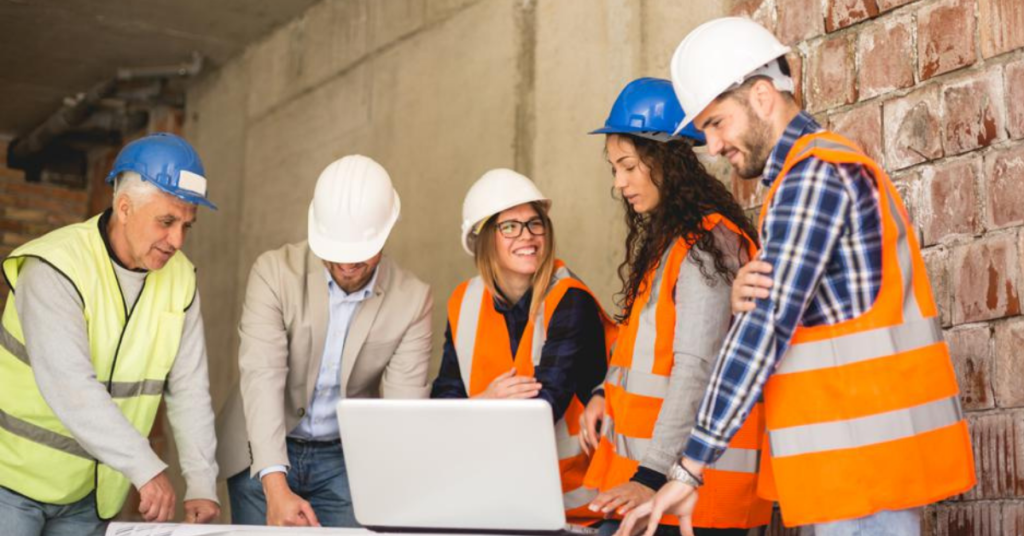 VR allows you to visualize the project before it's built. This helps communicate project plans to clients—allowing them to conduct virtual walk-throughs of the building and preview what the final project will look like. This gives clients a better understanding of the project, empowering them to make a more fully informed purchasing decision.
Virtual walk-throughs are also helpful when identifying design errors. They allow teams to identify spatial issues like clearances which aren't always registered by clash reports. With this information, teams can resolve design issues early on, avoiding later change orders during construction.
2. Enabling Virtual Collaboration
VR also solves common barriers to collaboration in construction. It brings teams together in a virtual environment where they can communicate in real-time to ask questions, resolve errors, and make final decisions. This proves especially helpful on remote or hard-to-access project sites. With VR, stakeholders can oversee project progress and collaborate virtually without needing to travel to the project site.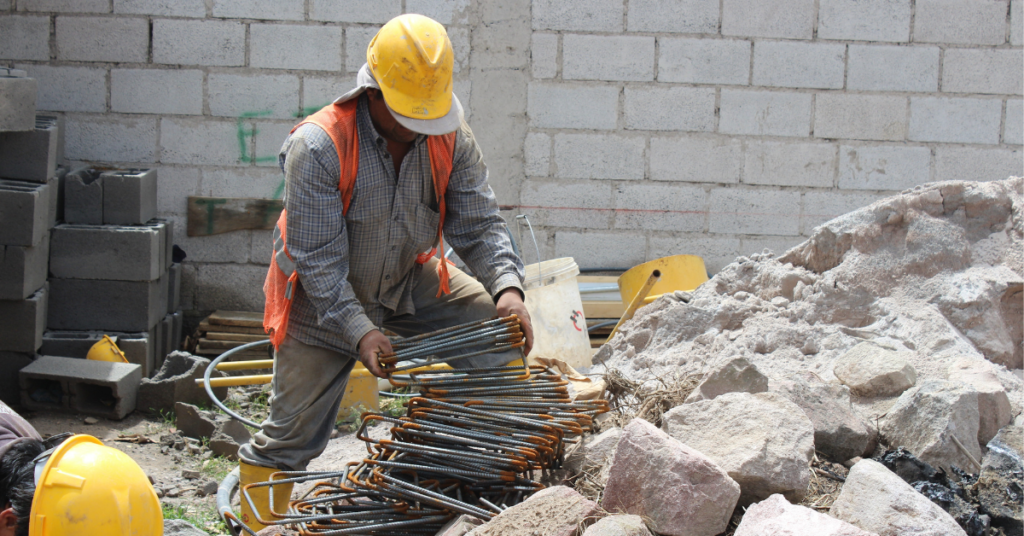 3. Improving Accessibility
VR technology is not only simple to implement, but it's also user-friendly. Getting started with VR no longer requires you to purchase a long list of equipment. To get set up, you simply need a VR headset, controllers, cables, and a standard laptop.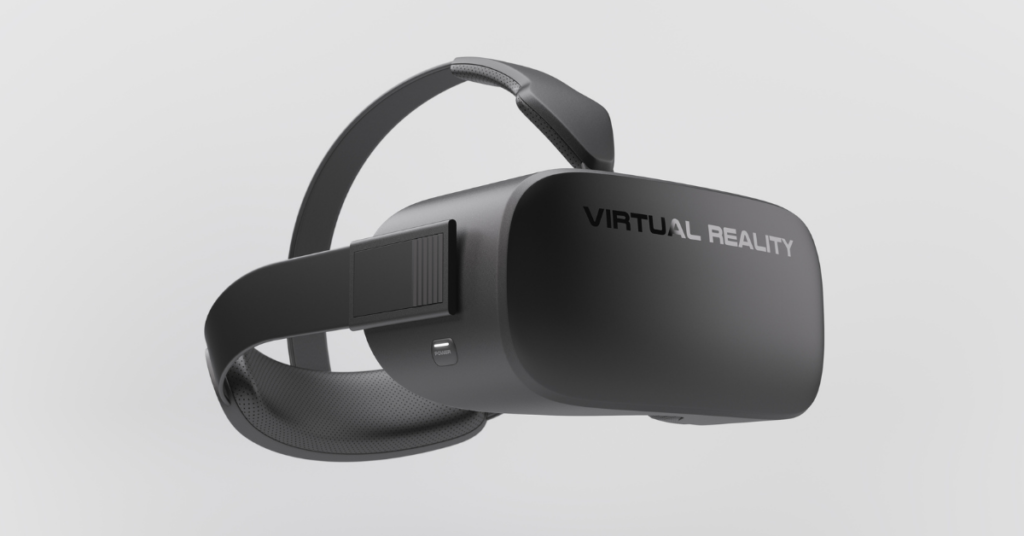 In addition to being easy to set up, VR is also a great way to communicate BIM models in a format that's easily understood. It takes away the complexity of BIM while retaining its level of detail. Users can walk around the project site and view BIM data without knowing how to operate software like Navisworks. VR makes BIM more accessible to everyday users, which is valuable when communicating project plans to owners, contractors, or others who may not be well-versed in BIM.
Adapting to the Future of Construction
The construction industry is not slowing down in its adoption of new technology. BIM, virtual reality, and 3D scanning are all becoming standard tools in construction.
As you adjust to technological changes in your industry, consider partnering with DJM to keep your business competitive. We understand the unique challenges you face and the innovations that can make a difference.
Contact us today to learn how we can help you adapt to a changing industry.