How COVID-19 Will Affect Architecture and Urban Design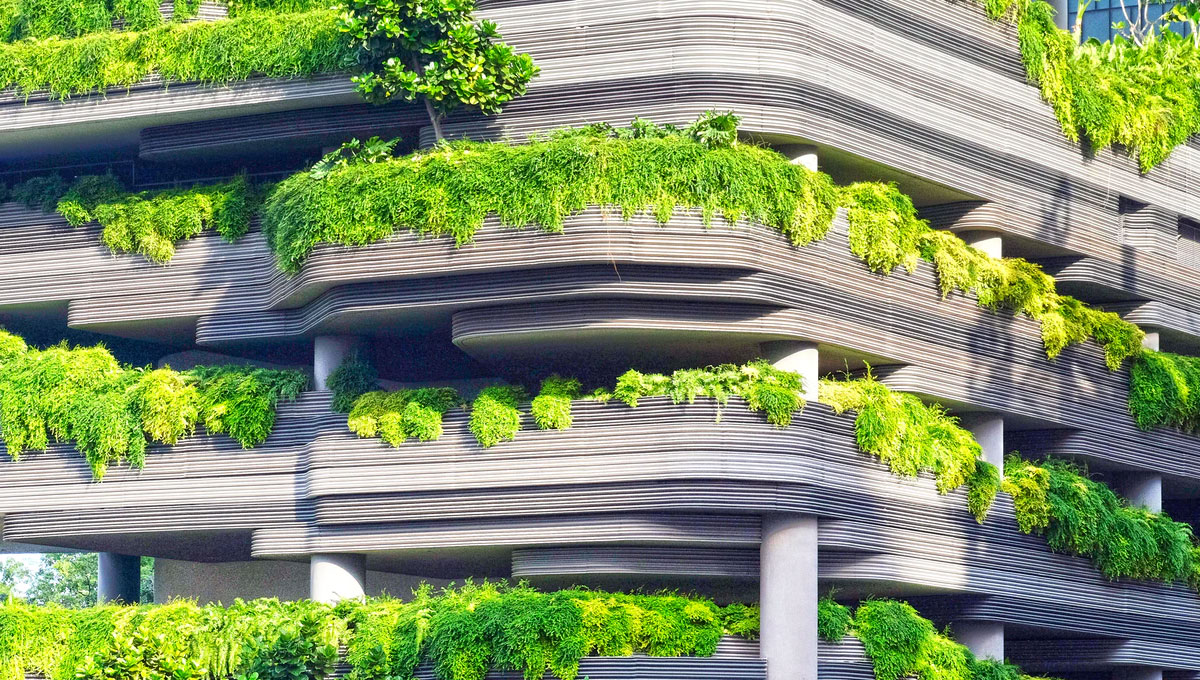 Throughout human history, architecture has been influenced by pandemics. The cholera outbreak in the 1850s brought to light the need for modern city plumbing and caused much of today's infrastructure to be built. The 19th century and early 20th century outbreaks of smallpox, tuberculosis, and Spanish flu led to the construction of many city public parks as people needed more access to the outdoors. Since history has a way of repeating itself, likely the coronavirus pandemic will also have an impact on modern-day architecture and building design. Possibly in the following ways.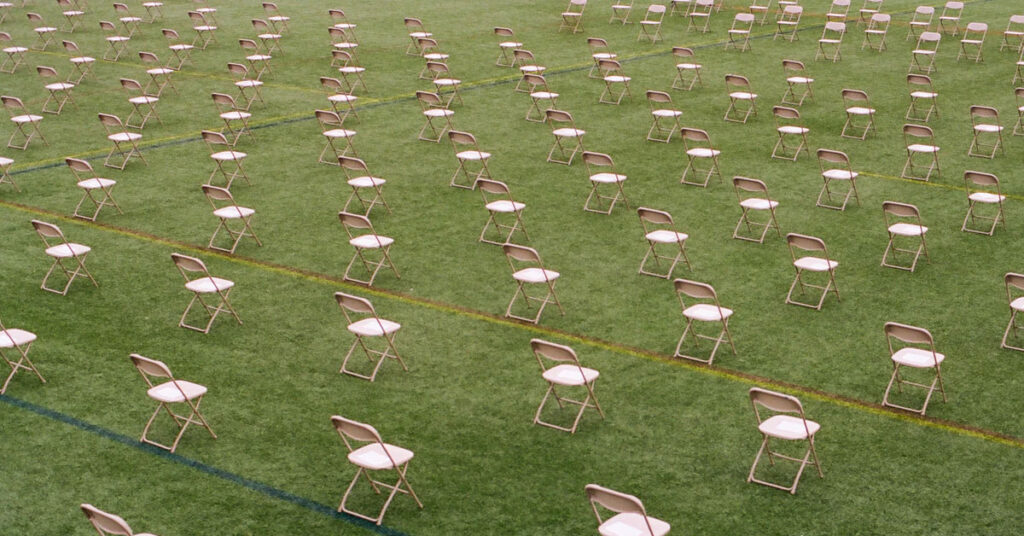 Common spaces get more personal
The social distancing mandates forced some businesses to get creative during COVID-19. A German cafe used hats modded with pool noodles to make sure customers were staying six feet away from each other. A restaurant in Amsterdam began to use personal glass pods to stay within the CDC guidelines and continue serving. While it is doubtful that wearing pool noodles or installing glass pods will become a trend, architects may become more conscious of personal space in building design moving forward. Seating in restaurants and offices could shift to modular pods, a more spacious layout with the option of sealing off sections if necessary. The trend of open and unassigned seating popularized by startups and New Age restaurants may have come to an end.
Open-air spaces
As the stay at home orders extended, social media exploded with the universal frustration of staying indoors. New York, Bogota, and more cities responded by closing down roads, allowing people to walk in the fresh air. Quarantine may have revealed a need for more open-air spaces and recreational facilities in urban design. Cities may be on the brink of an outdoor courtyard, rooftop patios, and public park boom. Either way, accessibility to fresh air will probably be more of a concern in city architectural design.
Smart Sensors
To help stop the spread of COVID-19, Walmart, Amazon, and more began taking the temperature and scanning all employees before they entered the building. As more and more companies return to work, this could become automated. Medical sensors like Soter Technologies's SymptomSense may become a staple in building design, making sure anyone displaying symptoms is identified before they enter the building.
Additionally, architects may increase the use of touchless technology, extending past the restroom sink and soap dispensers. Automatic doors, hands-free light switches, and temperature controls are all accessible and could be worth the additional cost in the long run.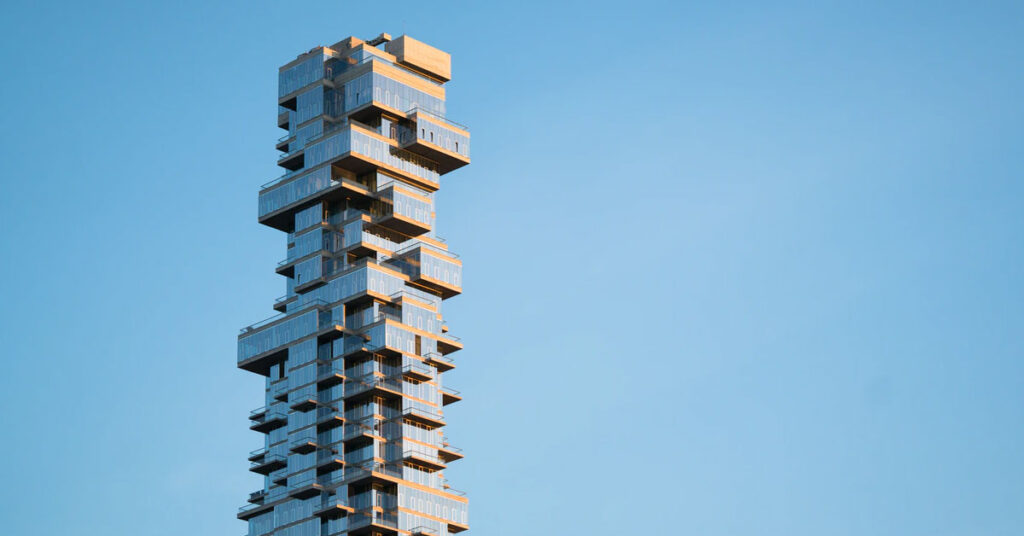 Modular construction
During the initial outbreak, new patients were coming to hospitals faster than beds were available. Hotels and convention centers were quickly converted to emergency medical facilities to temporarily host the sick. This pressing need for space led to the record-breaking construction of the Wuhan and Leishenshan hospitals in China. Using modular construction, field teams put these facilities together in two weeks. Modular construction company Blox used BIM modeling to create high tech mobile isolation care units in a few weeks. The case for modular construction has been made. In the future, modular construction will presumably have more of a seat at the table.
COVID-19 has already affected construction in many ways. Stereotypically a laggard in new technology adoption, the pandemic forced an industry-wide digital transformation. From remote work to PPE, it is hard to pinpoint which changes will be the most long-lasting. One thing is sure, construction will continue to demonstrate resilience by innovating and moving forward.