3 Technologies to Help Construction Companies Shift to Remote Work During COVID-19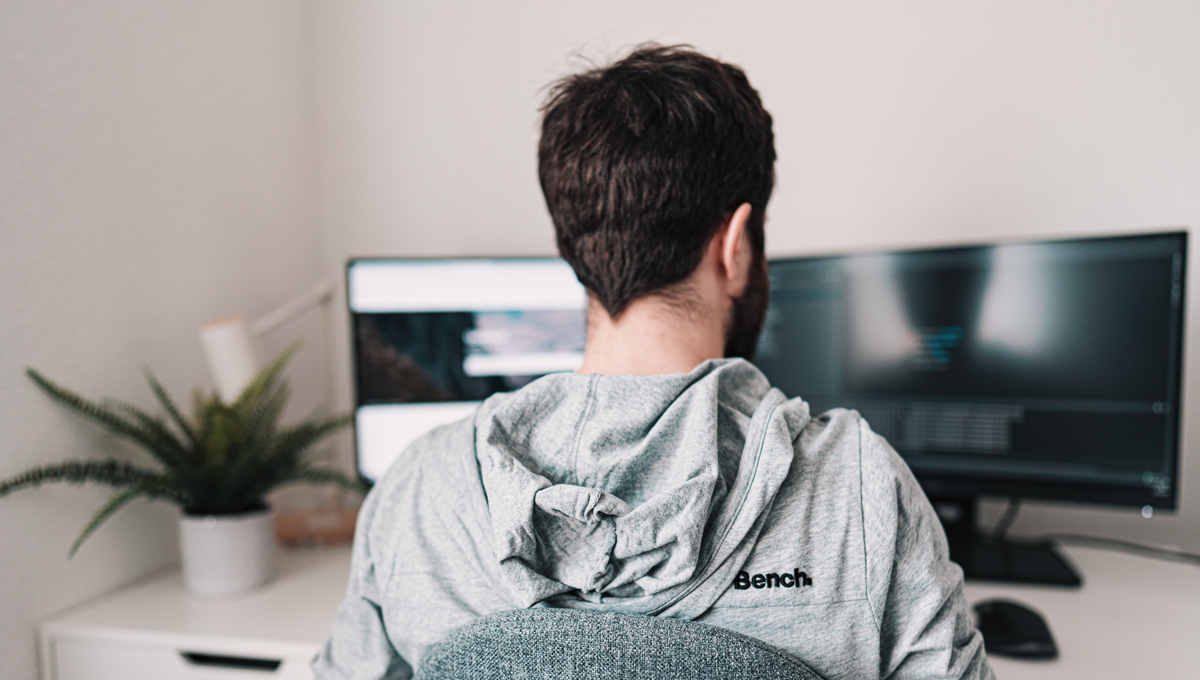 This article was originally published on LinkedIn Pulse by John Brown
To help prevent the spread of the COVID-19 virus, the Corona Virus task force has extended the social distancing guidelines till April 30th, causing businesses nationwide to shift to remote work. This is not an easy feat for construction companies considering much of the work requires team members to be on site. However, there are steps companies can take to facilitate remote work for their employees so they stay within the CDC's guidelines and keep their employees and customers safe. Here they are:
Remote meetings:
This is one of the easiest and fastest things companies can do. There are so many solutions available today, contractors and team leads have buyers' choices. Zoom and Google Hangouts are both easy to use and have decent low-cost plans. With our own internal communication, we have had tremendous success with Teams. It is an app within Office 365 and includes voice calls, video calls, chat and even can house files and function as your personal calendar.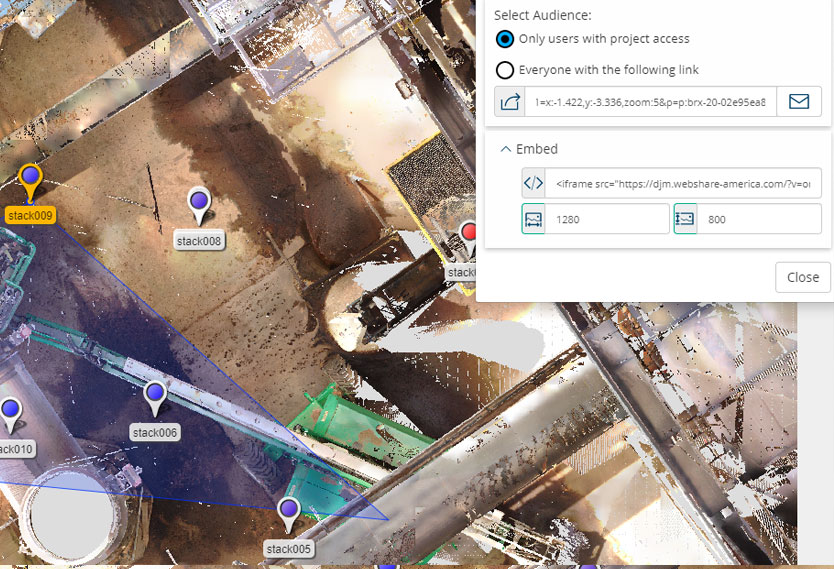 3D Scanning:
While social distancing prevents you from visiting the construction site, is there a way to still access it remotely? Thanks to 3D scanning, there is. With the high res virtual tour created from the 3D scanner, teams are able to measure, coordinate, and clash detect remotely.
Because of the intelligent technology that powers the 3D scanner, scans are completed by one technician in a matter of hours. This mitigates COVID-19 risk by ensuring that your technician is able to stay within the CDC guidelines while fulfilling site verification. See more of the benefits in our DJM blog explaining how 3D scanning can help construction companies during the COVID-19 crisis.
Task Management Software:
This is another area where there are so many options, your team can choose whichever suits their needs the best. While there is a plethora of software to choose from, Wrike and Monday.com are both great options.

Wrike is great for teams that have a lot of moving pieces inside of many different projects. The organization tools within the software allow you to attribute and categorize each task so that each piece of your project is assigned to a specific team member with a hard deadline. Monday.com has similar features but also has a submit and approval process within the software that makes it seamless for teams to move down the construction lifecycle.

While each of these tools is incredibly useful, they are just tools. More than the software, your team needs to be dedicated to transitioning and learning how to maximize them. To help ease the process, it's critical to communicate the importance of the transition. Who knows? These changes might ultimately benefit your team, leading to a more connected and productive construction workflow.