How 3D Scanning Can Help Construction Companies During the COVID-19 Crisis
The COVID-19 crisis has disrupted many industries. Pipelines and supply chains have been thrown into chaos. Businesses like retail and food service that deal with customers face-to-face have shifted to curbside pickup and delivery. Personal trainers and healthcare professionals are offering their services virtually. As businesses are forced to innovate ways to move forward, construction will be no different.
The construction industry has historically been slow to innovate but COVID-19 is forcing companies to look for technologies that enable site progress while keeping their field workers safe. Here are five ways our customers have found value from 3D scanning during this time: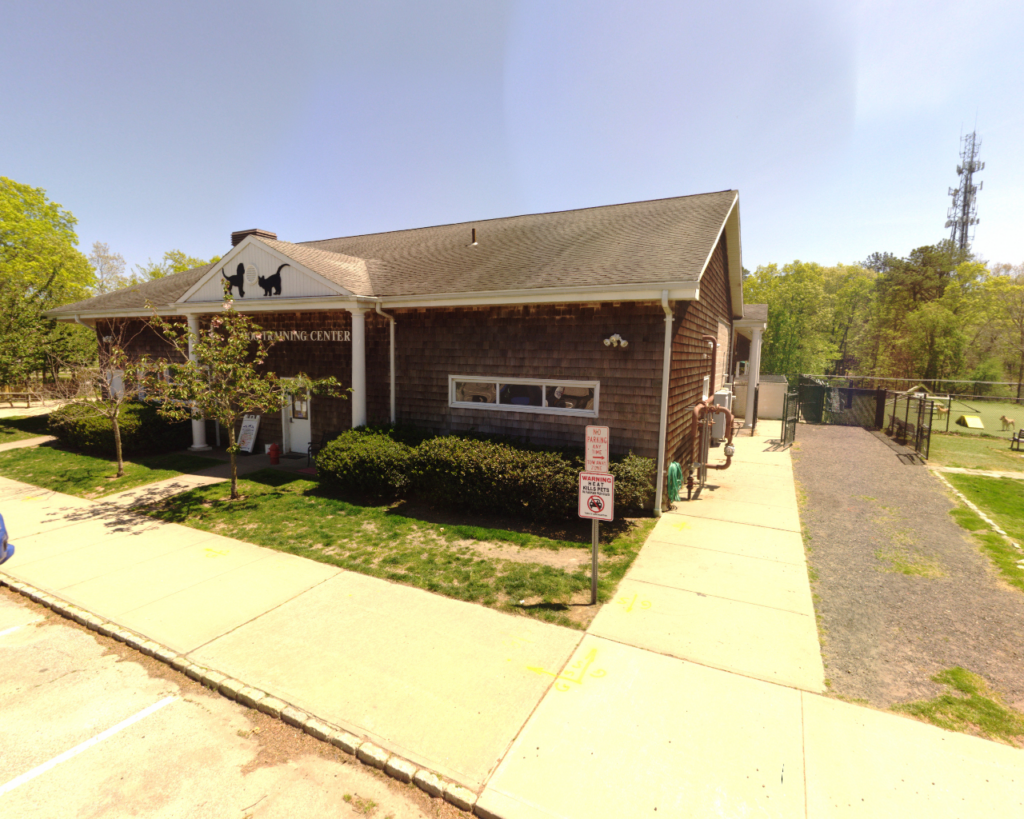 Site Verification
Verifying as-built documentation can require a team of 3-4 skilled workers to spend up to a week at the job site to complete. With the Government encouraging social distancing practices till the end of April, site verification becomes a difficult task to complete. Enter 3D scanning.
3D Scanning reduces headcount and time on site by capturing exact site measurements down to the millimeter with one person in 75% less time. The laser technology behind our 3D scanning machinery eliminates human error which means that your team will have the exact measurements and site conditions they need on the first and last try.
Site Measurements and Coordination
3D scanning also mitigates the COVID-19 risk by enabling a significant portion of the preconstruction work to be completed remotely. While the 3D scanner is working to capture site conditions, it is also taking high resolution images of the entire space. These are compressed into a comprehensive virtual tour with exact site measurements.
Anyone with access to the internet can then use this virtual tour to take measurements and coordinate their trade teams in 3D over the internet. This significantly reduces time on site and enables collaboration without the need for a face-to-face meeting, both of which are highly recommended in PWC's guidelines for engineering and construction.
Additionally, 3D scanning can be used in clash detection to eliminate many of the possible work order changes and RFIs. Using the 3D scans, trade teams can layer in BIM or CAD models to see where project plans conflict. This ultimately leads to less time spent by trade teams on site and more time spent collaborating remotely over the internet. Ultimately shifting the planning and measuring processes to remote work decreases the amount of time spent at the job location.
Remote Client Meetings
Not only can you perform trade team meetings remotely, you can also shift your client meetings to video calls over the internet. With the 3D virtual tours, your clients can see exactly what the job site looks like without ever needing to visit the physical location. Project managers and general contractors can walk your clients through project plans and communicate trade team progress in high res. This fosters trust and healthy collaboration and mitigates on site visits.
Progress Monitoring
3D scanning can also be used throughout the construction lifecycle to coordinate trade teams and monitor work progress remotely. As project hiccups inevitably crop up or your teams reach critical progress points, our 3D scanning technicians are able to capture 360 virtual tours to further eliminate the need for onsite visits.
As the COVID-19 virus continues to spread and the unemployment rate rises, construction companies need to look for ways to meet deadlines, keep their employees working, and reduce the risk that their teams could be exposed to the illness. With the cloud connectivity, increased telecommunication capabilities, and technologies available today construction companies can offer their employees ways to move forward while still practicing social distancing and staying safe. 3D scanning is just the tip of the iceberg.