Four Technologies and Practices to Boost the Bottom Line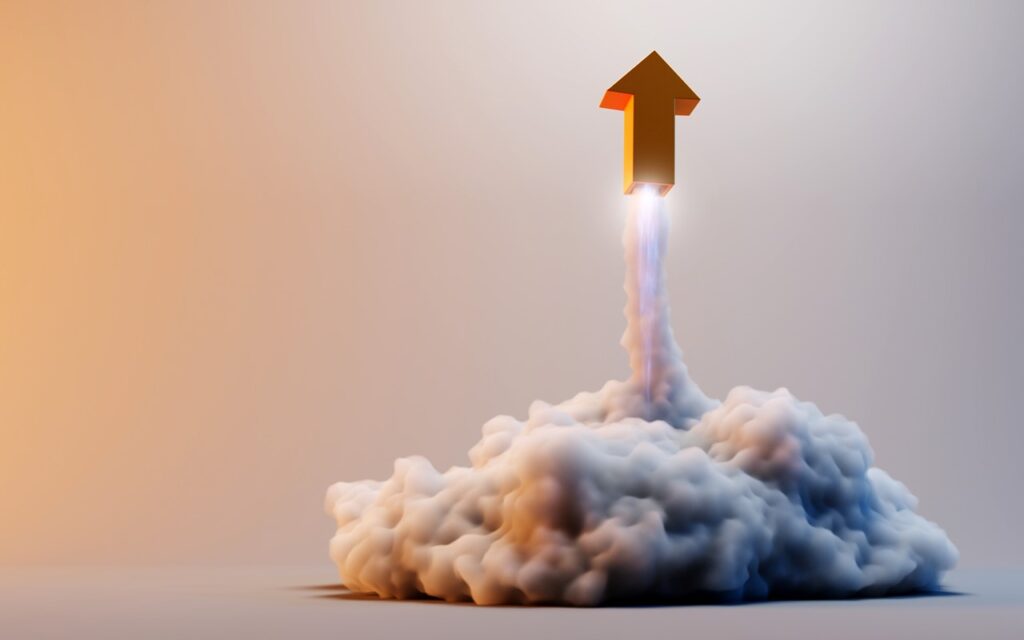 This post was originally published on CONSTRUCTION EXECUTIVE | By John Brown
In construction, price is the major determining factor for obtaining new business. While undercutting is still quite popular throughout the industry, construction companies are applying new technologies and methods to their project workflows to reduce project costs, saving thousands. There are four that are supercharging the construction lifecycle and will continue to have an impact on the industry at large.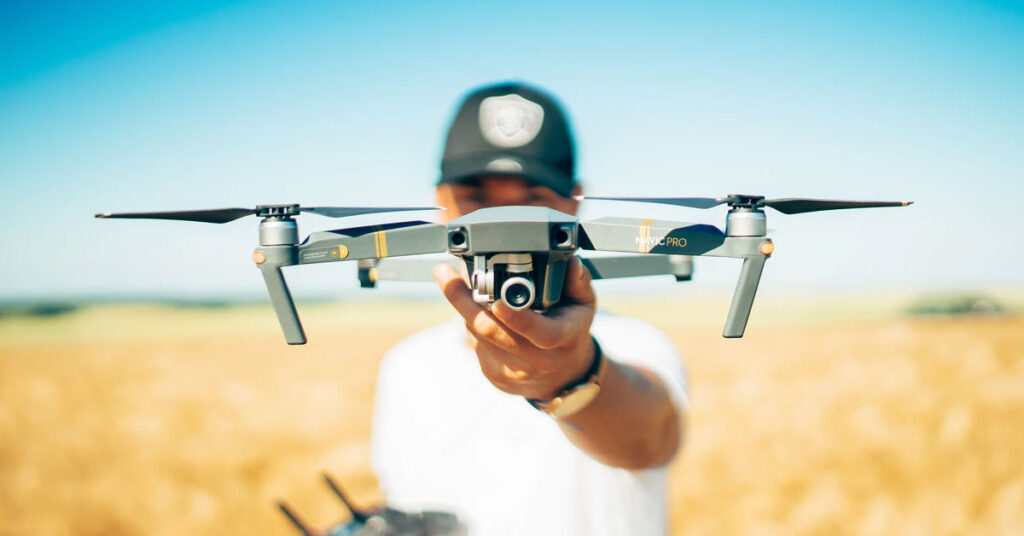 DRONES
Goldman Sachs estimates that the construction drone industry is worth $11,164 million, significantly more than any other commercial use. UAV technology has come a long way, making it easy for contractors to find a myriad of ways to use them in jobsite operations. Besides being an eye in the sky for monitoring operations, drones can be augmented with smart sensors for advanced quality monitoring. Drones outfitted with sensors can also be used for monitoring air quality, project mistakes and inspecting hazardous areas, all leading to increased field team safety and excellence.
Drones equipped with cloud connectivity provide real-time site footage and data, leading to quick decision making. From progress reports to gaining approval on changes, the real-time data provided by drones can have a major impact on project timelines, enabling efficient and real-time jobsite management and preventing money-draining project hiccups.
Drones in practice
To gain all these benefits, construction firms spend anywhere from $200 to $1,500, depending on the size and scope of the project. If a construction firm wants in-house capabilities, drones can be purchased for as low as $2,500 and software for as little as $99 a month. Choate Construction Company saved $7,700 on a 557,553-square-foot manufacturing plant by having an in-house drone mapping program, instead of hiring an aerial photographer.
While drone technology can provide cost-saving benefits, the overhead required to get them off the ground gives smaller construction firms reason to hire a third-party service provider. When hiring an outside specialist, it is important to make sure they are well versed in the construction industry and the project site they are photographing. The drone pro should have a handle on current drone regulations, which are always changing. For enterprise-level construction firms handling numerous large projects, it may make sense to invest now in drone capabilities. As technology continues to improve, the cost will likely decrease, and an even stronger case will be made for adopting the technology to optimize jobsite operations regardless of firm size.
3D SCANNING
While just as diverse as drone technology, 3D scanning is most frequently used to verify site conditions and as-built documentation. 3D scanners verify construction sites significantly faster than traditional methods, measuring sites that would have taken weeks in just a few days and freeing up skilled tradesmen to prioritize tasks that require their professional expertise.
On average, outsourcing site verification to a 3D scanning professional can save construction companies 75% onsite verification as shown in this study by DJM. Instead of taking two skilled tradesmen 24 hours, a 3D scanning professional was able to complete a New York City skyscraper job in just four hours.
3D scanning in practice
This type of role requires an eye for detail and an in-depth understanding of the building structure before scanning the facility. Before visiting the site, the 3D scanning technician should review the building's as-built and discuss it with the lead project manager to understand how many scans will be needed for the best quality.
Relying on a 3D scanner to verify the site also prevents human error. Due to advancements in laser technology, measurements taken with a scanner are accurate within a millimeter. These near-perfect measurements prevent expensive project clashes and additional skilled trade hours and wasted materials.
Past verification, laser scans also speed up Building Information Modeling workflows. Using the scan data, draftsmen draw dimensionally perfect models and resolve any plan conflicts before the project enters the build phase. This significantly reduces the number of work order changes and RFIs required to complete the project, boosting the bottom line.
BIM
Like laser scanning, BIM models give contractors a perspective on how plans will come together at the site, making clash detection and error prevention easy. Due to the nature of the construction process, each trade often creates plans independently of each other. This gap in communication too frequently causes project conflicts and hiccups. BIM bridges this gap by being a central point of communication and strategy for all teams involved. With a central model to work off, project plans are synced. This makes it easy to prevent costly work order changes and RFIs.
Alongside communication benefits, BIM adds safety and sustainability to the project. In complex areas, BIM models provide much-needed transparency for tradesmen to execute plans carefully. This reduces safety risks and leads to fewer wasted man-hours and materials, coincidentally also reducing the overhead required for the project.
BIM in practice
While BIM models vary in price depending on the size and specialties included, the cost is small when compared with the amount of time and money saved by preventing rework in the long run. A recent survey from Procore shows that this extra step saves construction companies 25% in labor costs, and a survey highlighted on PlanGrid's productivity blog shows that BIM can reduce rework by 46%.
When selecting a BIM firm, they must have designated specialists for each trade. Electrical specialists should not be drawing the sheet metal. It is also important to make sure that the firm has coordination specialists who will make sure that the model is sound and perform clash detection at each step of the way. This will assure that the promise of cost savings is fulfilled at the end of the drafting phase.
MODULAR CONSTRUCTION AND PREFABRICATION
Data reported by Transparency Market Research forecasts that construction will generate 2.2 billion tons of waste annually by 2025. Extra materials needed for onsite assembly and incorrectly manufactured materials sent to landfills, are not only bad for the environment but add up to millions spent on unnecessary waste. This has caused sustainable construction practices to be a major focal point for contractors over the past decade. As such new environmentally friendly practices like modular construction and prefabrication have been on the rise.
Prefabrication makes it easy for contractors to take projects from ideation to completion by cutting down on the project timeline. Instead of starting from scratch, field teams piece things together like a jigsaw puzzle. Prefabrication prevents construction waste by keeping a large part of the building construction in a factory setting. Unused materials are easily recycled, and the controlled environment makes it more likely that quality standards will be followed. This practice is better for the environment and the project's bottom line by reducing the number of dollars lost on unused or damaged materials, as shown in a project shared by Marriott.
Prefabrication in practice
Prefabrication reduced the cost of Marriot's new Manhattan hotel by $30 million by cutting down on materials and rework, even with transportation and factory costs. Because of this success, Marriott has stated that it will begin using prefabrication methods more often in the future. Especially for large projects like this, the cost and time saved with prefabrication make it worthwhile.
While significant strides have been made in construction over the past year, rework still ads up to as much as 4.2 billion in the United States alone. Contractors need to begin augmenting their workflows with technologies available today to increase their efficiency and cut back on waste. Wherever these practices are applied, the result tends to be the same. Each is a way to boost the bottom line and gain a competitive edge. It pays to work smarter, not harder.