DJM Shifts to Remote Work – Our Response to COVID-19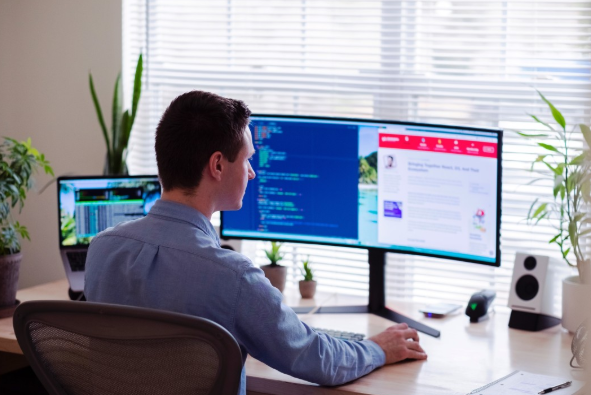 As COVID-19 makes its way across the state of Pennsylvania, our main concern is for the well-being of our employees and clients. In keeping with Governor Wolff's order on March 19th, we will be shifting to a work-from-home policy to ensure that our people stay safe and healthy.
While our work location has changed, the DJM standards of quality and timeliness remain the same. As a tech company, we are well equipped to accommodate remote work and will continue to serve our customers during normal business hours Monday through Friday.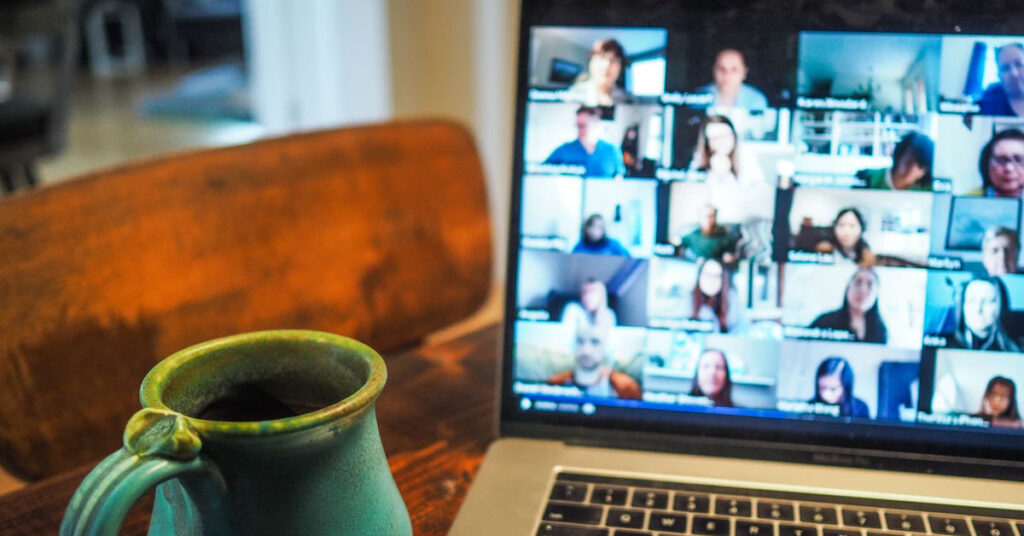 Along with remote work, we are also well equipped and ready to facilitate remote customer meetings. While construction work has been put on hold in the state of Pennsylvania, we understand that many of our clients outside of PA are not closed and deadlines persist. We will move forward with hosting remote customer meetings when necessary and physical meetings if they are within the standards put forth by the CDC.
The effects of this moment are unprecedented. As a small business, we are very concerned about the economic impact of this pandemic. We encourage everyone, as they are able, to support the small businesses who are feeling the fiscal ramifications of this disease.
We must continue to approach this moment with a sense of calm and responsibility. If you have any questions or concerns you are welcome to reach out directly to our CEO, Dan Moes at dmoes@caddjm.com.
We wish you all the best and stay safe!
The DJM Team
Face Shields for Construction Teams. 100% Made in USA.