DJM Launches New On-Demand Shop Drawing Services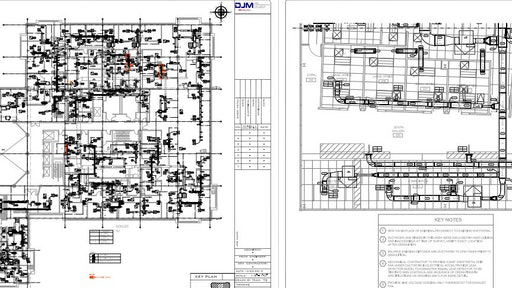 This article was originally published in ForConstructionPros.com.
DJM Design CAD & Coordination, a BIM and drafting firm, has launched its on-demand sheet metal shop drawing services.
The team has automated much of the process with an online intake and submission form.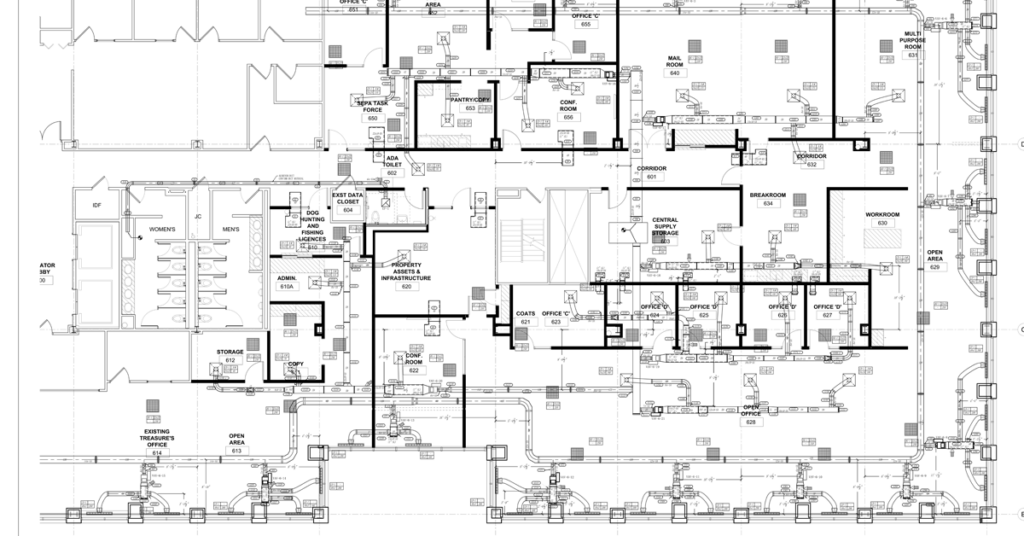 Product Description
Contract drawings are uploaded and sheet metal shop drawings are turned around in 2 business days.
The product release comes after months of research and development and is designed to give light commercial and commercial contractors an option for fast, easy, and simple shop drawings.
"I used to be an installer," says Dan Moes, DJM's founder. "The job is so much easier when you have clear drawings. With our new on-demand service, you can have drawings prepped for your project in two days. These drawings save so much time during the install."
The shop drawings are delivered on a 1/4 in. scale, in a 30 X 42 in. or 36 X 48-in. format and range from $250 to $800 in price. The purchase includes duct sizes, part numbers and materials list.
Drawings are turned around in two business days and include one revision if needed.
"We have automated a lot of the process with a simple upload and submission form to cut back significantly on the lead time," Tim Libman, the in-house contact for the simple shop drawings at DJM. "We want to offer the light commercial industry with an easy and cost-effective way to have quality shop drawings as fast as possible."