A Look Back at 2021: Highlighting Our Proudest Moments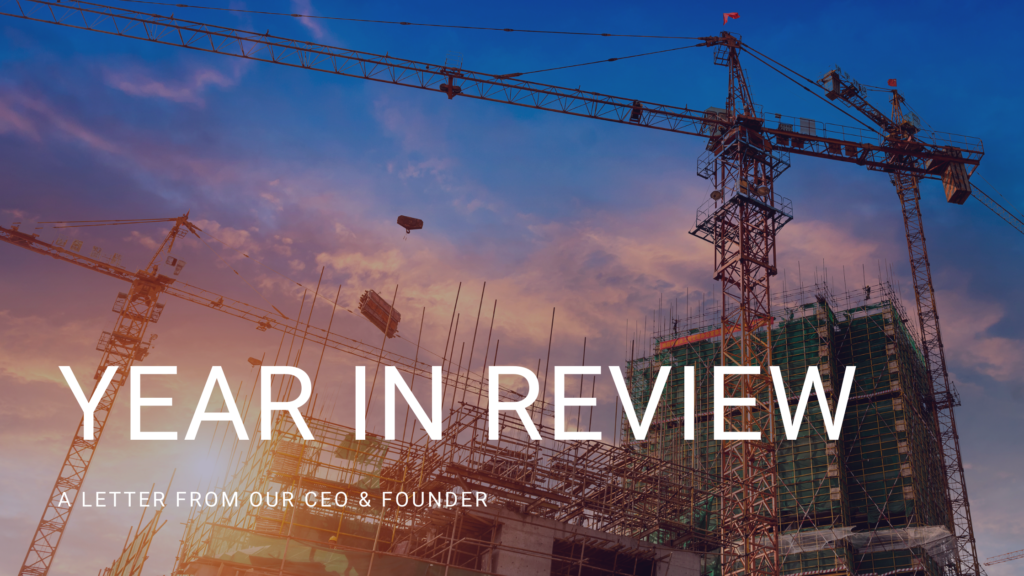 As we approach the end of the year, I would like to reflect on everything we have accomplished in 2021, despite the external challenges caused by the pandemic. DJM assisted with the design and coordination for over 200 projects worldwide—providing our clients with exceptional drawings and helping them reduce costs in the face of rising material prices and supply chain disruptions.
We attribute where we are today to our clients, partners, and friends. At DJM, we are incredibly grateful for your continued support and hope to continue our partnership with you as we move into 2022. I also want to acknowledge the hard work of my team at DJM—despite the challenges of the year, everyone has displayed incredible resilience and commitment to supporting one another, our clients, and our associates. Their hard work has allowed DJM to broaden its reach and take on new opportunities.
Here are a few highlights that stick out to me for the year of 2021:
Broadening Our Reach
In 2021, the construction industry faced various setbacks, including a faltering supply chain and rising inflation rates. Throughout the uncertainty of 2021, we continued to be given new jobs by new and returning clients. We are thankful for the 167 new jobs we received in 2021, helping us grow our team and tackle exciting new projects.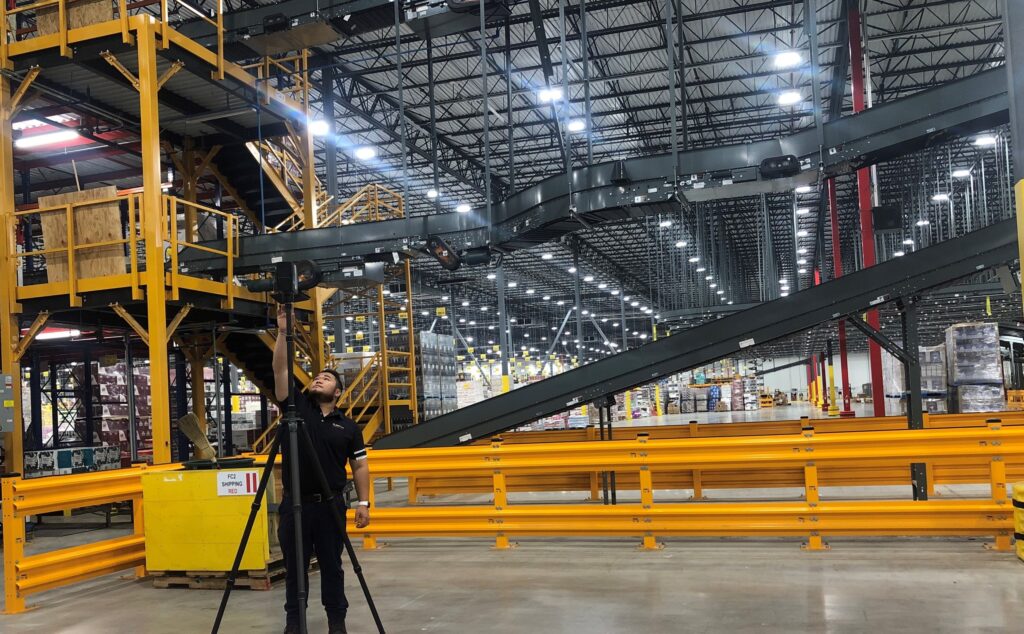 In response to the increase in jobs, we added 4 new members to our team. These members have strengthened our drafting, scanning, and marketing departments—helping us support and attract a growing number of clients and projects. As we approach 2022, we hope to grow even further by completing another round of hiring.
Implementing New Technology
As the construction industry moves toward digitization, the tools being used are rapidly changing. DJM has anticipated this push to adopt emerging technologies and offers cutting-edge solutions for our clients. In 2021, we have been able to grow our services, as stakeholders are increasingly using new technologies to adapt to a changing industry. From building information modeling (BIM) and virtual design and construction (VDC) to laser scanning, we provide the latest in technology and digital solutions to help our clients remain competitive.
Achieving Industry Recognition
We are delighted that our Senior Project Manager, Aisha Whitman, made the list as one of the top 45 Women in Construction in 2021. Whitman has not only contributed to the internal growth at DJM, but she has also brought about greater change in her local community. We deeply appreciate her commitment, drive, and passion, and are proud that she is part of our team.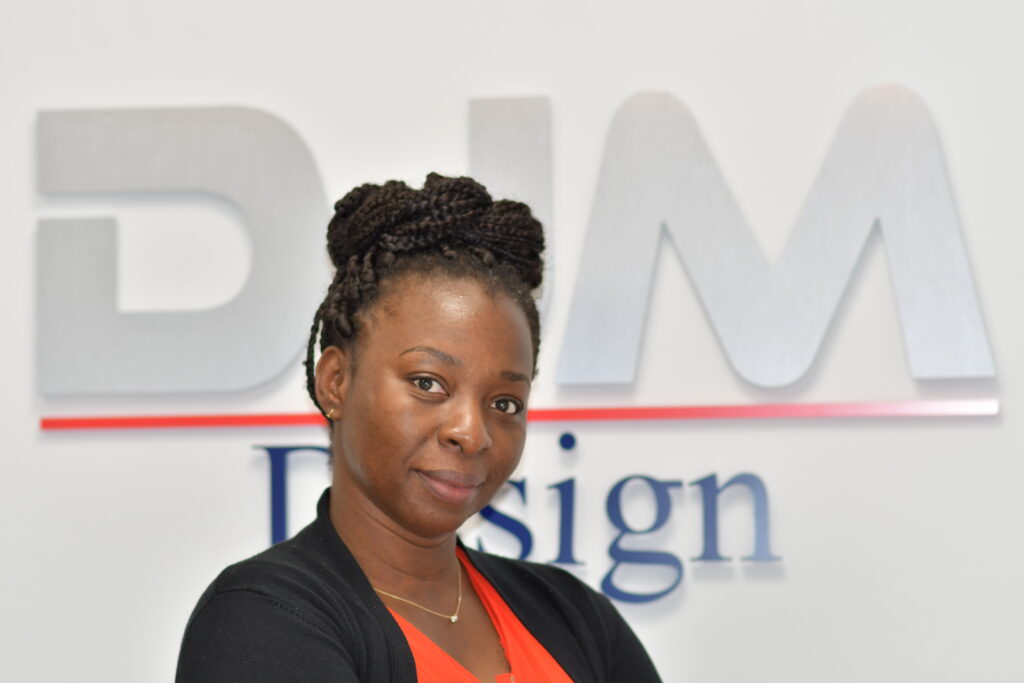 Although the construction industry has become more inclusive, there is still room for growth. As recently as 2018, women made up only 9.9% of the construction industry in the United States. This represents a stark inequality, as women remain underrepresented in the industry. DJM is committed to building a more inclusive culture and ensuring that all voices are heard. Our work toward diversifying the construction industry will continue in 2022 and the years ahead.
Launching New Services
DJM also had an incredible year of innovation and service launches. We recently launched our second brand, DJM Product Design, to promote our specialty drafting, 3D scanning, and 3D printing services. To raise awareness of the brand, our marketing department developed a new website complete with a mobile-friendly layout.
Looking Ahead to 2022
We are optimistic about the year ahead of us. With our exceptional team and innovative solutions, we look forward to supporting our clients in the upcoming year.
Here's to a great 2022—Happy New Year from all of us at DJM!
Sincerely,
Dan Moes, CEO & Co-founder