DJM's Senior Project Manager Recognized As One of Top Women in Construction

ConstrucTech has recognized Aisha Whitman, Senior Project Manager and Architectural Lead at DJM Design CAD & Coordination, as one of the top 45 Women in Construction in 2021. ConstrucTech's Women in Construction Awards honor exceptional women in the industry with outstanding leadership qualities who drive significant innovation and growth within their companies.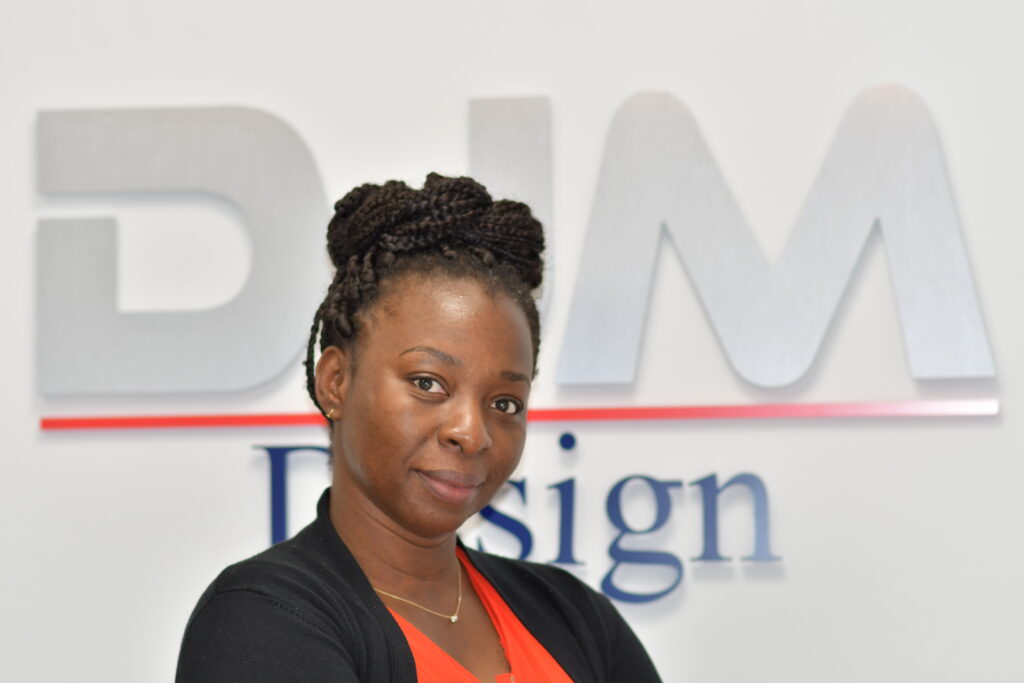 An Advocate for Technological Innovation
A strong advocate for the use of innovative technology in construction, Whitman manages and develops the BIM and VDC strategies for all structure and architecture clients. Before she joined DJM as Project Manager, the structure and architecture departments were secondary offerings for the business.
Once she arrived, she focused on developing these departments—repositioning them as key service offerings. With her drive and leadership skills, Whitman has significantly expanded DJM's departments, allowing the company to lead new structural and architectural projects. Her advocacy for the use of emerging technology has helped educate the team at DJM, our clients, and various client organizations.
A Community Leader
Whitman is deeply committed to providing economic opportunities for those in her community. Her passion for helping others led her to become involved in local efforts to uplift community members. She joined the Community Design Collaborative to offer her design expertise pro bono to neighborhoods in greater Philadelphia looking to revitalize. A big supporter of local change, Whitman encourages anyone trying to make a difference to look for small opportunities in their own neighborhood.
Whitman has not only contributed to internal growth at DJM, but she has also brought about greater change in her local community. We deeply appreciate her commitment, drive, and passion, and are proud that she is part of our team at DJM.
Learn more about careers in construction.