Lori Buckman Moes accepted into Forbes Finance Council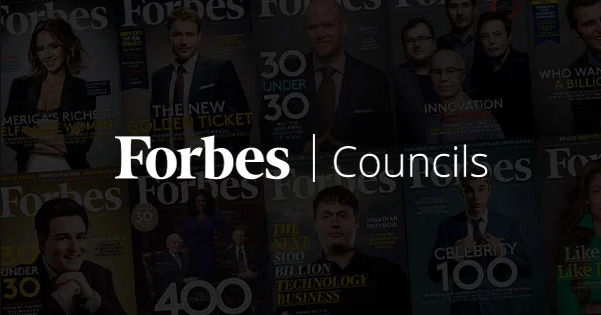 Forbes Finance Council is an Invitation-Only Community for Executives in Accounting, Financial Planning, Wealth and Asset Management, and Investment Firms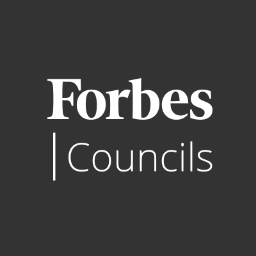 Lori Buckman Moes, CFO and co-founder of DJM, a global virtual design & coordination firm specializing in 3D modeling, 3D scanning, and coordination, has been accepted into Forbes Finance Council, an invitation-only community for executives in accounting, financial planning, wealth and asset management, and investment firms.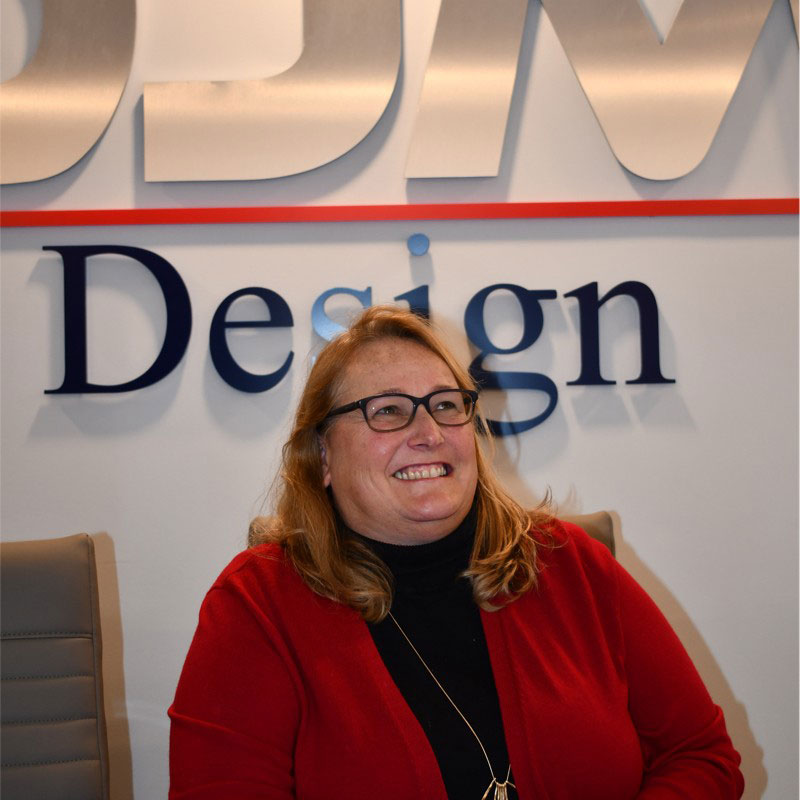 "As a female founder and executive in a male dominated industry, I am excited to share my experience and industry knowledge with fellow Council members. I have been in construction for my entire career and when I first started, I was typically the only woman in meetings. This is no longer the case. Technology has opened the door for increased diversity and inclusion and as its role continues to grow, I believe there will be more and more. I look forward to encouraging further innovation and progress with my fellow Council members."
Lori Moes was vetted and selected by a review committee based on the depth and diversity of her experience. Criteria for acceptance include a track record of successfully impacting business growth metrics, as well as personal and professional achievements and honors.
We are honored to welcome Lori Moes into the community.

Scott Gerber, founder of Forbes Councils
"We are honored to welcome Lori Moes into the community," said Scott Gerber, founder of Forbes Councils, the collective that includes Forbes Finance Council. "Our mission with Forbes Councils is to bring together proven leaders from every industry, creating a curated, social capital-driven network that helps every member grow professionally and make an even greater impact on the business world."
ABOUT FORBES COUNCILS
Forbes Councils is a collective of invitation-only communities created in partnership with Forbes and the expert community builders who founded Young Entrepreneur Council (YEC). In Forbes Councils, exceptional business owners and leaders come together with the people and resources that can help them thrive.