DJM's CFO Recognized as Top Leader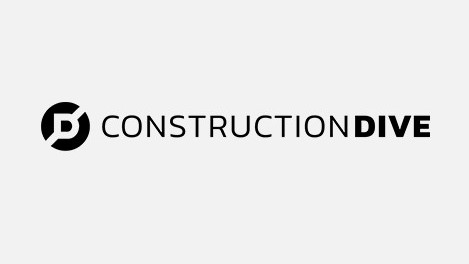 Lori Moes, CFO, and co-founder of DJM Design CAD & Coordination was recognized as a top leader in the construction industry by both ConstrucTech and Construction Business Owner (CBO) Magazine. Both ConstrucTech's Women in Construction Awards and CBO's Outstanding Women in Construction honor successful women in the industry who showcase exceptional leadership and are driving technological advancement for their companies.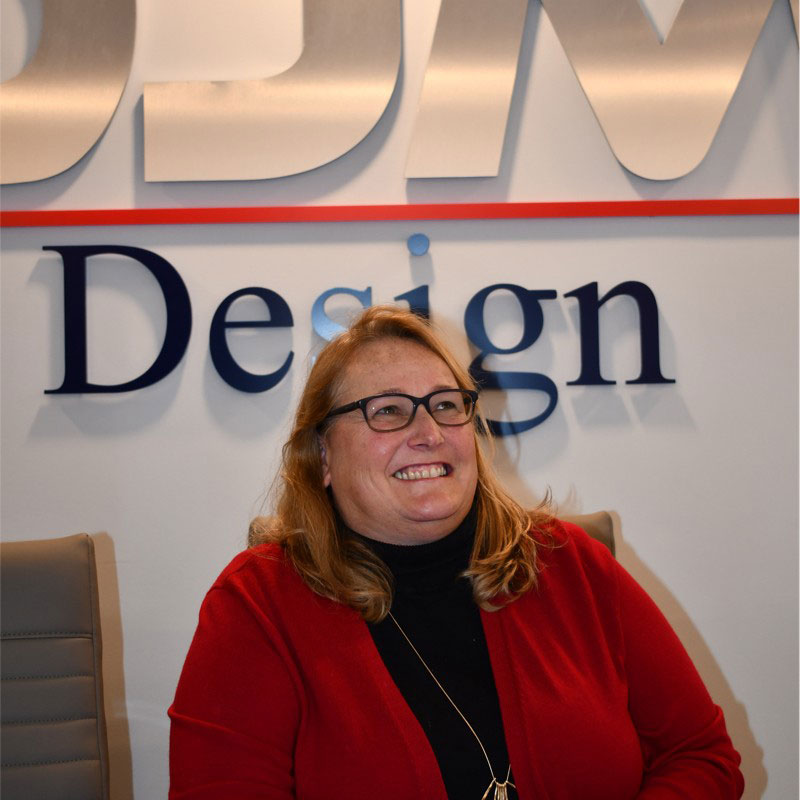 As a co-founder and executive officer, Moes is responsible for DJM's financial health and has also been influential in its strategy and development. Before taking on the role of CFO, Moes functioned as a head project manager, overseeing some of the largest volume projects DJM has done. With her help and organizational oversight, the company has expanded across the US and even internationally. She recently played a key role in their adoption of 3D scanning and 3D printing. Being a technology enthusiast, Moes actively seeks out emergent software and tools that can benefit her team.
A community leader
During the COVID19 crisis, Moes began a new company initiative to use their 3D printers to supply local hospitals and healthcare facilities with face shields. After she networked with industry stakeholders and local medical facilities, DJM was able to donate over 1000 to nurses and doctors in need.
Working in a male-dominated industry, Moes believes technology opens doors and creates new opportunities for diversity. When she first started in the construction industry as an estimator, Moes was typically the only woman in project meetings. Using her company DJM as a platform, Moes has intentionally looked for ways to help other women in construction achieve their career goals. She continues to hire and mentor fellow women looking to make their way in the industry. In a March LinkedIn post celebrating Women in Construction Week, Moes encouraged her female peers, "Whether it's design, installation, BIM Coordination, or office administration, I say go for it!"
Learn more about Careers in Construction