DJM Adds 3D Printing to Their List of Services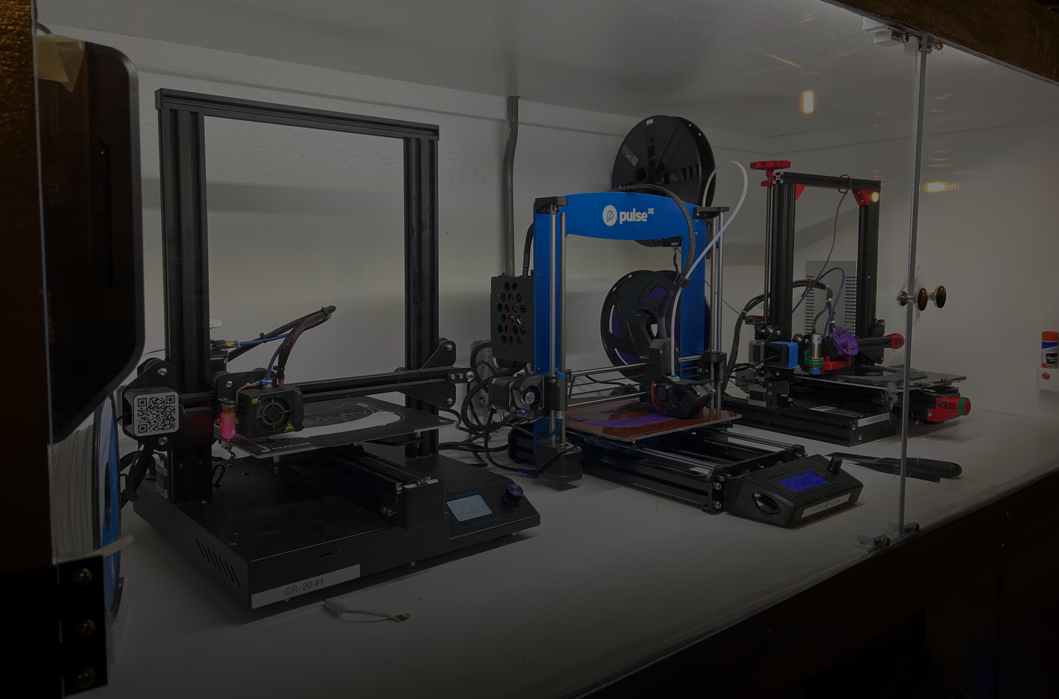 We are living in unprecedented times. With things around us changing so rapidly, the only way forward is to innovate. As such, DJM has added 3D printing to its list of services.
Why we decided to offer 3D printing
While initially a hobby of founder Dan Moes, DJM found an opportunity to help hospitals in the local area with 3D printed face shields. With only 12 printers, the DJM team was able to manufacture and donate almost 1000 face shields by printing around the clock.
After printing so many for healthcare, the DJM team was inspired to create face shields specifically for the construction community. Currently, DJM is producing shields for Omega II, MSA V, Bullard Full Brim, and Fibre Metal style hard hats, and has additionally created a baseball cap model for tradesmen who might need more lightweight virus protection while serving local homes.
Both of these ventures lead to DJM realizing the opportunity available with 3D printers. As a result, the DJM team has increased their number of 3D printers to increase the capacity of their facility in Schwenksville, PA. With 12 printers currently in their warehouse, DJM is able to produce industry-leading quality small to medium-sized custom products in small batches.
DJM's 3D Printing capabilities
As a team of seasoned engineers and designers, DJM coordinates projects from initial design to production. At the beginning of each project, the 3D printing specialists consult with each client to make sure their product design is sound. After the initial design is approved, the specialists are present on the manufacturing floor during production. This level of supervision allows each project to be optimized throughout the process, making sure the design is produced cost-effectively and quickly.
Whether you manage a small online shop or are an inventor that needs a prototype, get in touch with our 3D printing team to see how we can bring your products to life.