DJM 3D Printing Face Shields for Front Lines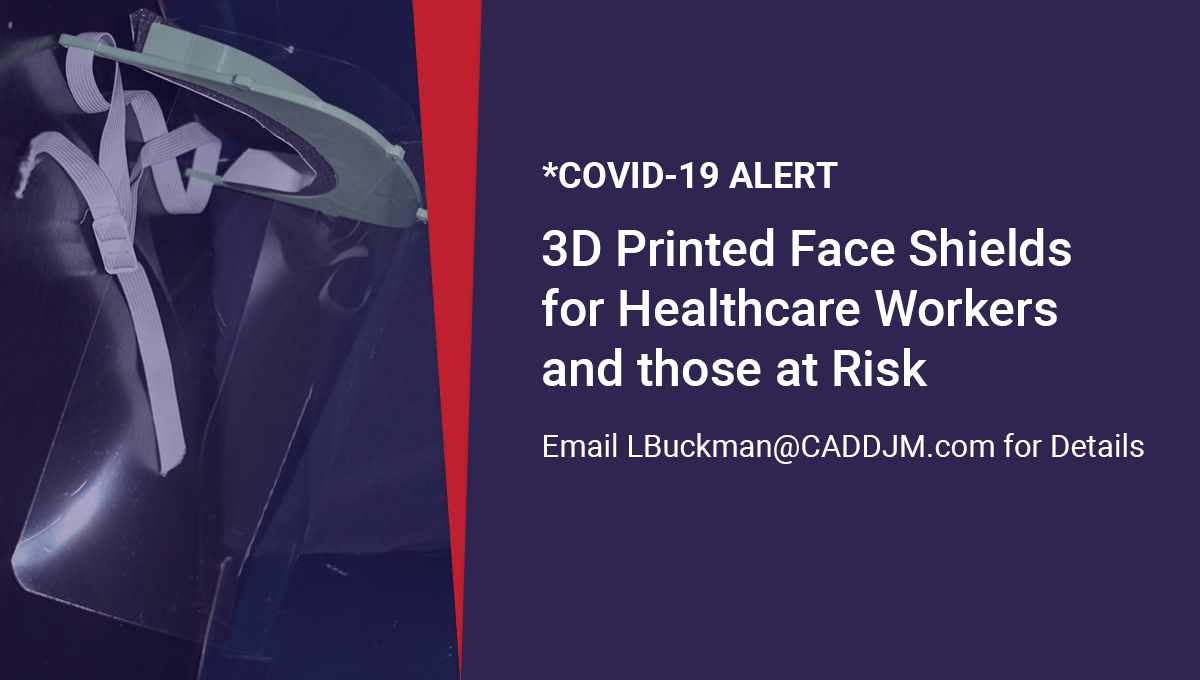 By: Lori Buckman Moes
This Article was originally published on LinkedIn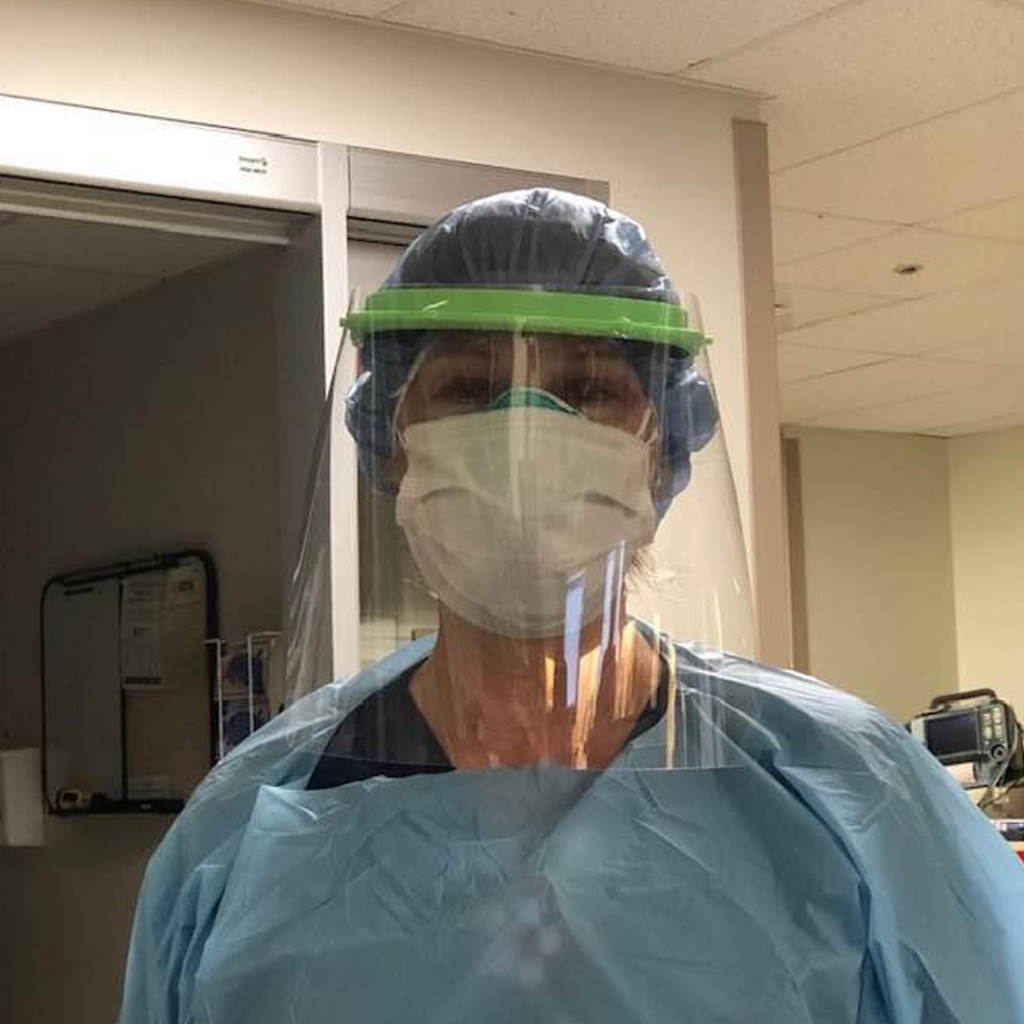 We are living in unprecedented times. As the number of Americans diagnosed with COVID-19 climbs, we believe that it is critical for both enterprises and small businesses to use the tools and services in their wheelhouse to support those on the front lines fighting this pandemic however we can. As such we are offering 3D printed face shields at no cost to any individual in a position that requires face to face interaction with the public.
Currently our face shields are being made for the highest priority positions. We are trying to supply those who have a pressing need for them first. Our shields are printed and sterilized in our facility and are not for resale. If any of your family members are in need of a face mask, contact us at DJM.
3D scanning services offered as well
Additionally, for any engineers, general contractors, or architects converting hotels, convention centers, and similar facilities to temporary hospitals, we are happy to help the cause by providing our 3D scanning services for site verification.
We understand that job site headcount is a concern currently. Because of the intelligent technology that powers our 3D scanner, scanning a job site requires one man, making the social distancing guidelines put forth by the CDC easy to follow.
If you have a need for either of these services, reach out! We're in this together!
Face Shields for Construction Teams, Tradesmen and Healthcare Professionals, and Kids.