Market Your Commercial Properties with the Help of 3D Scanning
Make it easy for tenants to sign the lease with an impressive presentation for a fraction of the cost of traditional means
Claim Offer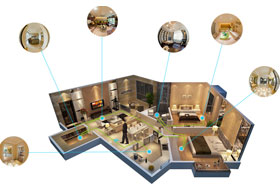 High Res Virtual Tour
Show potential tenants the space from anywhere with an impressive walk-through.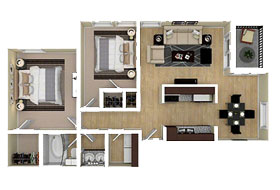 Upsell in 3D
Markup the virtual tour to suggest changes, sell upgrades, and help potential clients envision the space as their own.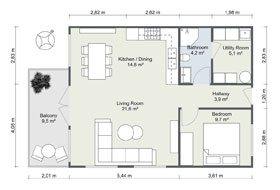 2D Floor Plan
Give potential tenants the documentation they need to sign the lease.
Create an Impressive Commercial Property Presentation for Significantly Less Cost
For a flat fee, receive a 3D interactive walk-through and up-to-date 2D blueprint you can use to wow potential tenants and show your rental spaces.
How it Works
In 3 simple steps receive the resources you need to draw attention to your commercial properties
Start Procuring New Tenants with 3D Laser Scanning
Claim your offer for a high res virtual and 2D blueprint and start signing new lease agreements.