Bring your ideas to life
Turn your ideas into 3D design files which can move into 3D printing and production. Our team of experts will work with you and flesh out your initial concept to create a model that works with your project specifications.
Prototyping

Design consulting

Product Development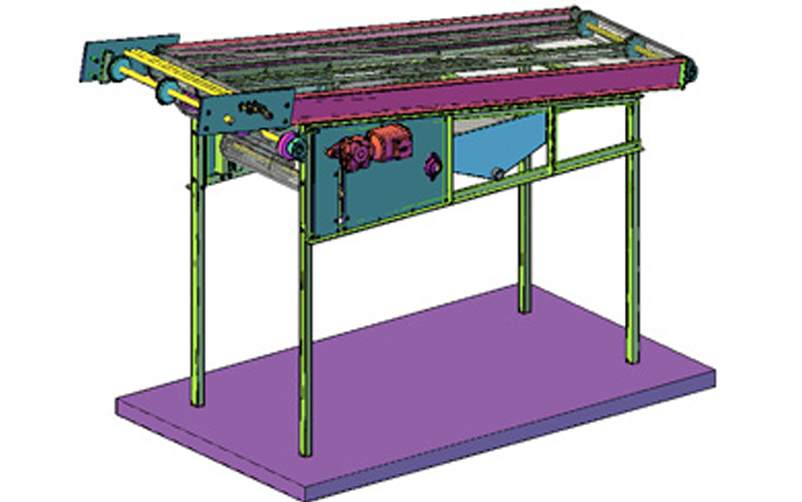 3D Design for Inventor Patents, Prototyping, and Investor Meetings
Are you an inventor that needs a CAD drawing of your invention for your patent or proto-type? Prove your idea in a 3D model before you dig too deeply into your own pockets with securing a patent. Additionally there is no better way to market your product than with a 3D model. Communicate the value of your product to investors by working with our team of designers.