Our Team
Founded in 2001 our team has grown to include draftsman, designers, technologists, engineers, project managers, estimators, and 3D printing specialists. We are passionate about solving problems and innovation. Featured below are some of our team leaders that represent various services.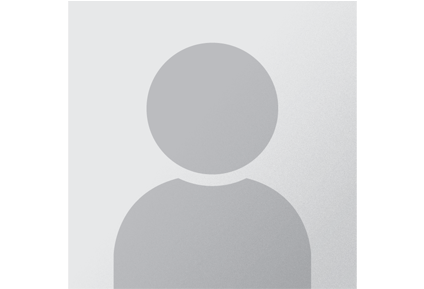 Dan Moes, Co-Founder & CEO
Before DJM, Dan worked for many years as a master plumber gaining certifications in various states and cities, most notably in Philadelphia and Massachusetts. An avid technologist, Dan was one of the first construction leaders on the east coast to harness the power of BIM. Since co-founding DJM with his wife Lori, Dan has earned a reputation for delivering industry-leading designs on some of the most challenging projects, from high-end multifamily buildings to resorts and government buildings. Dan continues to look for new and emerging technologies to add to DJM as exemplified by the recent addition of 3D scanning and 3D printing to the portfolio of services.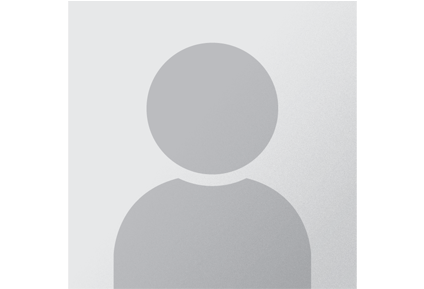 Lori Moes, Co-founder, CFO
Lori got her start very early on, estimating for her father who owned his own HVAC company. As she continued to work her way up the corporate ladder in the construction industry, she added project and financial management to her skills. After she and Dan co-founded DJM, Lori took on financial leadership as the CFO of DJM. As a female executive in a male-dominated industry, Lori is passionate about creating equal opportunities for women in the workplace.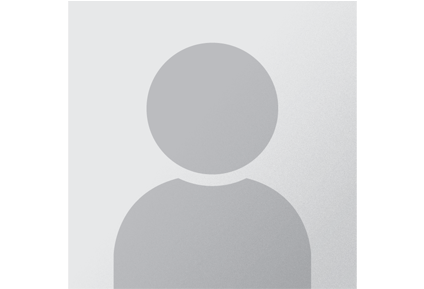 John Brown, Head of 3D Scanning
Since joining DJM in 2018, John has significantly elevated the company?s capabilities by maximizing 3D scanning technology. As head of the scanning division, John provides project managers, general contractors, architects, and engineers with a competitive edge that can supercharge their construction lifecycle.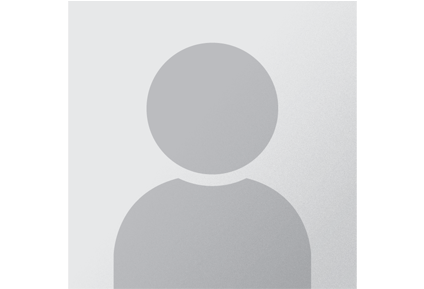 Matt Webster, Senior Project Manager
Coming from a BIM and drafting background, Matt brings a wealth of industry knowledge to his role as project manager. Operating with the intent to exceed client expectations, Matt supervises and coordinates, each phase of the construction lifecycle to ensure that projects fit within budget and schedule constraints.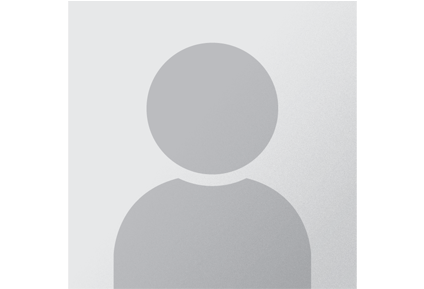 Aisha Whitman, Senior Project Manager
Description TBD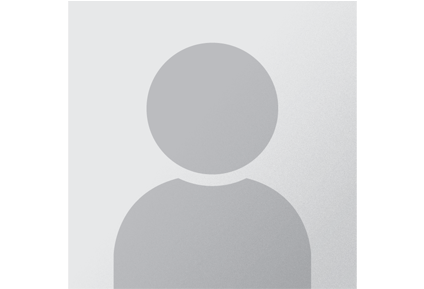 Tim Libman, Project Manager
Description TBD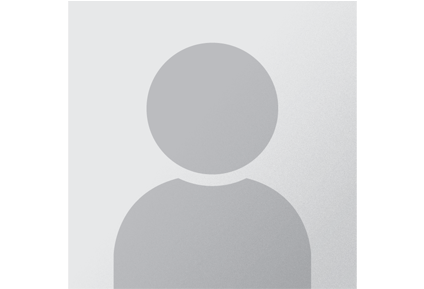 Dace MacFarland, Senior Project Manager & CAD Draftsman
Description TBD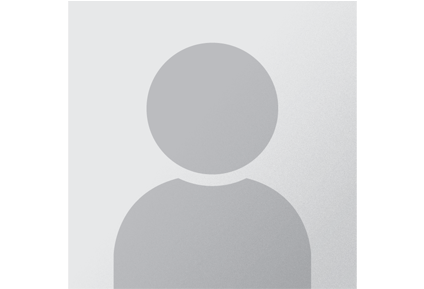 Tridib Halder, BIM Design Manager
One of the most experienced BIM experts on the DJM team, Tridib excels at building creative solutions for HVAC and Mechanical Pipe (MEP) clients in REVIT and AutoCAD. A problem-solver, Tridib emphasizes project quality and enjoys challenging projects that require inventive solutions.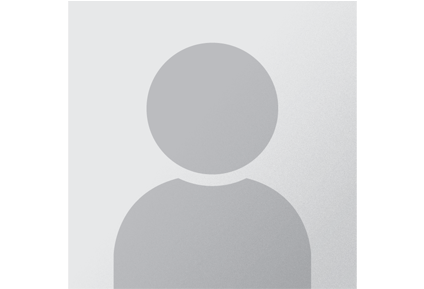 Sumitava (Sam) Biswas, BIM Design Manager
With years of experience in AutoCAD and construction drawing, Sumitava has gained a reputation for exact models that bring to light the smallest details. As a BIM expert, Sumitava has been an integral part of building up DJM?s drafting expertise. He is thoughtful and efficient, and often finds creative ways to maximize the client?s budget without taking away from the project.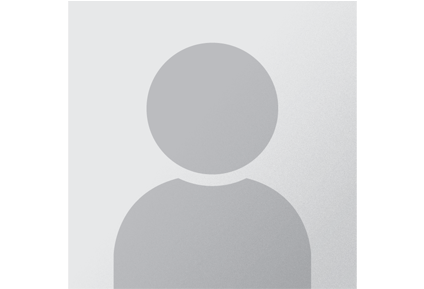 Ryan Slater, BIM Design Manager
Ryan?s skill and dedication to high-quality work make him invaluable to the DJM team. Besides being a quick learner and having technical expertise, Ryan is always willing to face new challenges and share industry insights with his team. His expertise is in 3D design and modeling.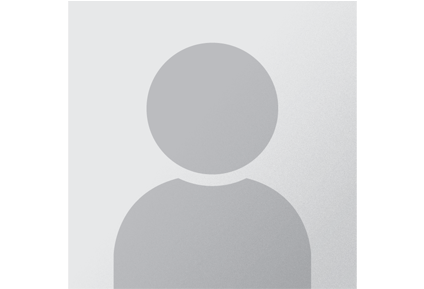 Kelly Freed, Lead Estimator
Excelling at interpersonal communications and having an eye for details, Kelly works with DJM?s clients to make sure they receive the services they need at a price that works for them. Having a wealth of industry knowledge, Kelly?s estimates are known for their accuracy and quick turnaround times.