New Opening for Entry-Level Revit/CAD Drafter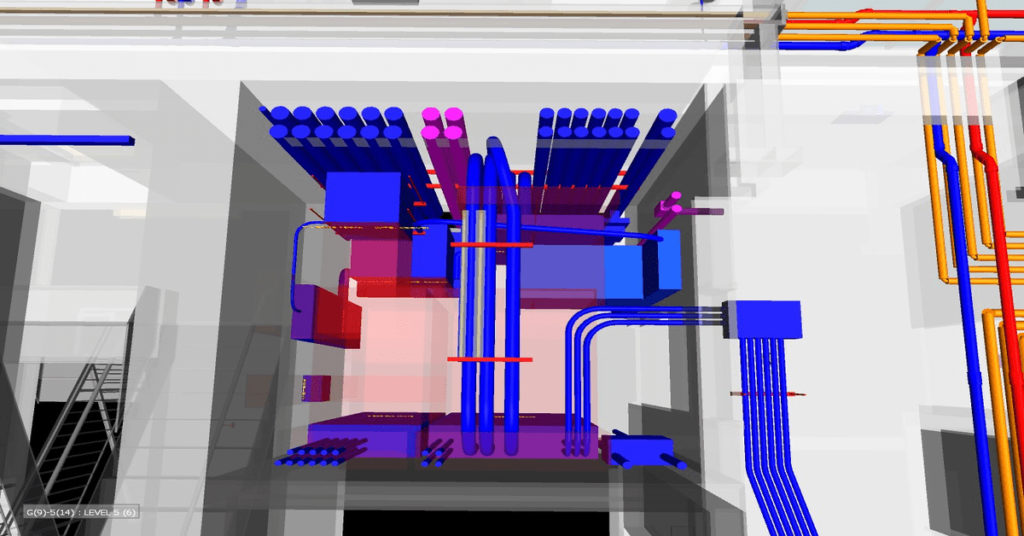 DJM Design, CAD & Coordination Services is a premier BIM coordination and drafting services group with over 35 years of experience in the industry. We are seeking an entry-level Revit/CAD Drafter to join our team in Schwenksville, PA. Training is provided.
In this role, you will be drafting systems for commercial, industrial, and institutional construction projects throughout the United States. This position does not require travel.
Responsibilities and Duties:
Arrive at the office on time
Follow directions carefully
Demonstrate a willingness to learn
Create, dimension, and tag title blocks
Qualifications and Skills:
1+ years of experience using AutoCAD or Revit required
High school experience is acceptable
Preferences:
Construction knowledge (a plus)
Benefits:
Competitive salary
Employee-paid health insurance
Dental and vision insurance available
Paid 20K life insurance policy
Paid vacation and holidays
Performance-based bonuses
Please post your resume for immediate consideration. Thank you.
Want to explore more careers in construction at DJM?