Face Shields for Construction Teams, Tradesmen and Healthcare Professionals, and Kids During COVID-19
With our custom printed face shields, construction teams, tradesmen, medical professionals, and kids can stay safe and adapt to the new normal. Each face shield is printed right out of our 3D printing shop in Schwenksville, PA. Order yours today. 100% Made in the USA.
Visit Store
Construction Face Shield
MSA V, Bullard Full Brim, Baseball Cap, and Fibre Metal adapter $10.00 Each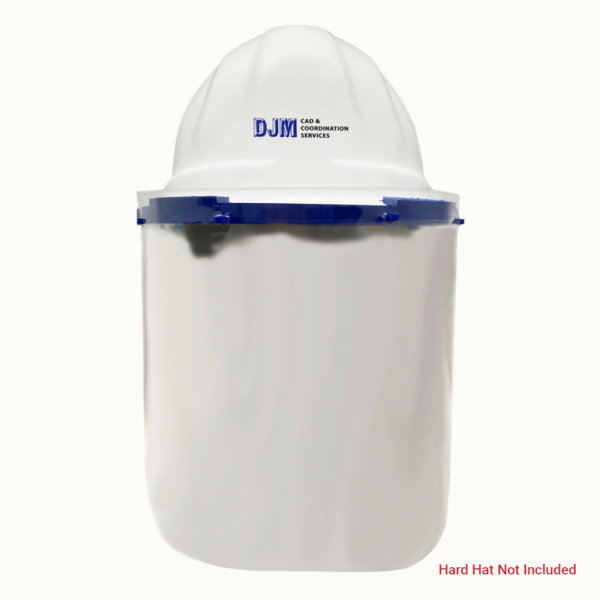 Food Processing Face Shield
Bump cap adapter $10.00 Each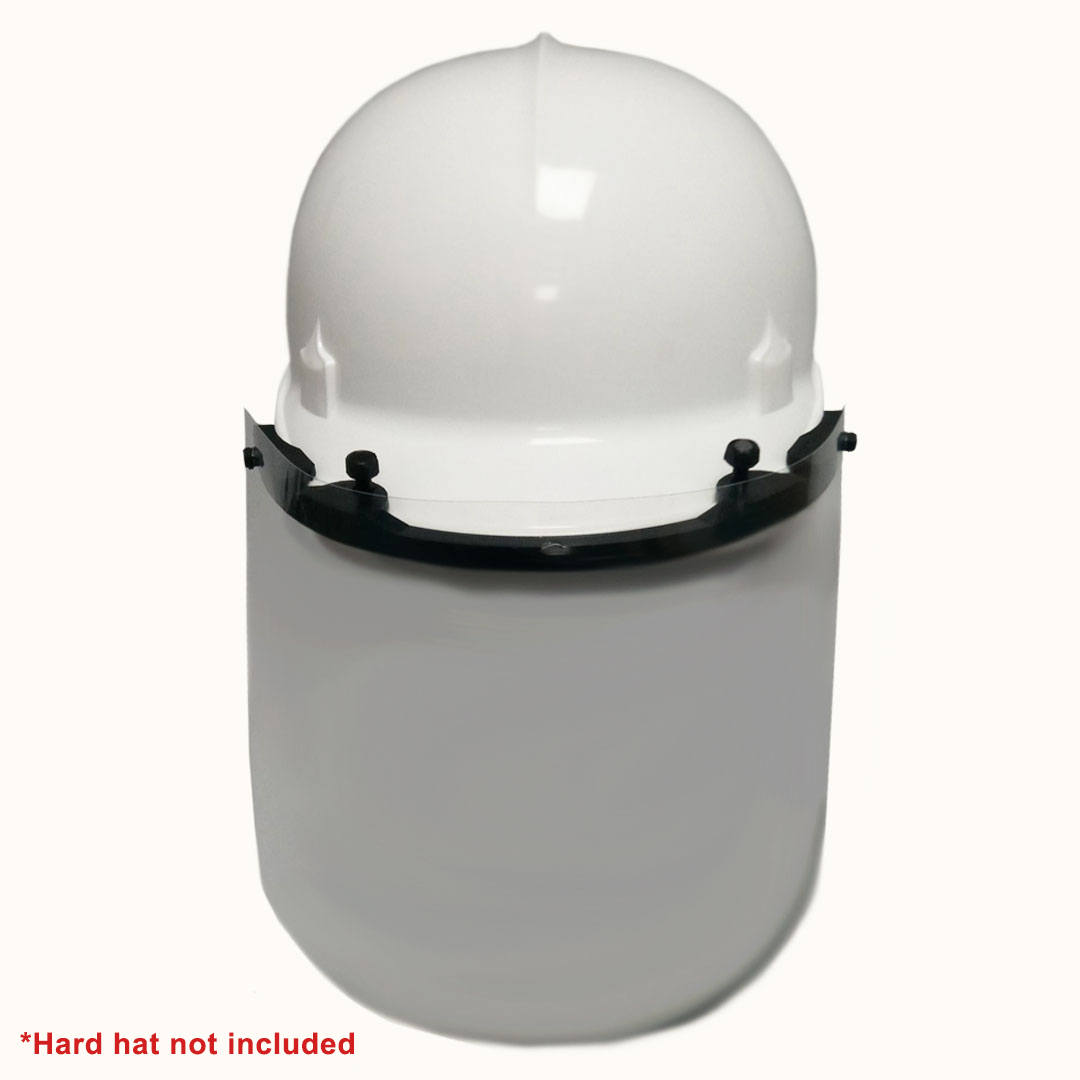 Medical Face Shield
$10.00 Each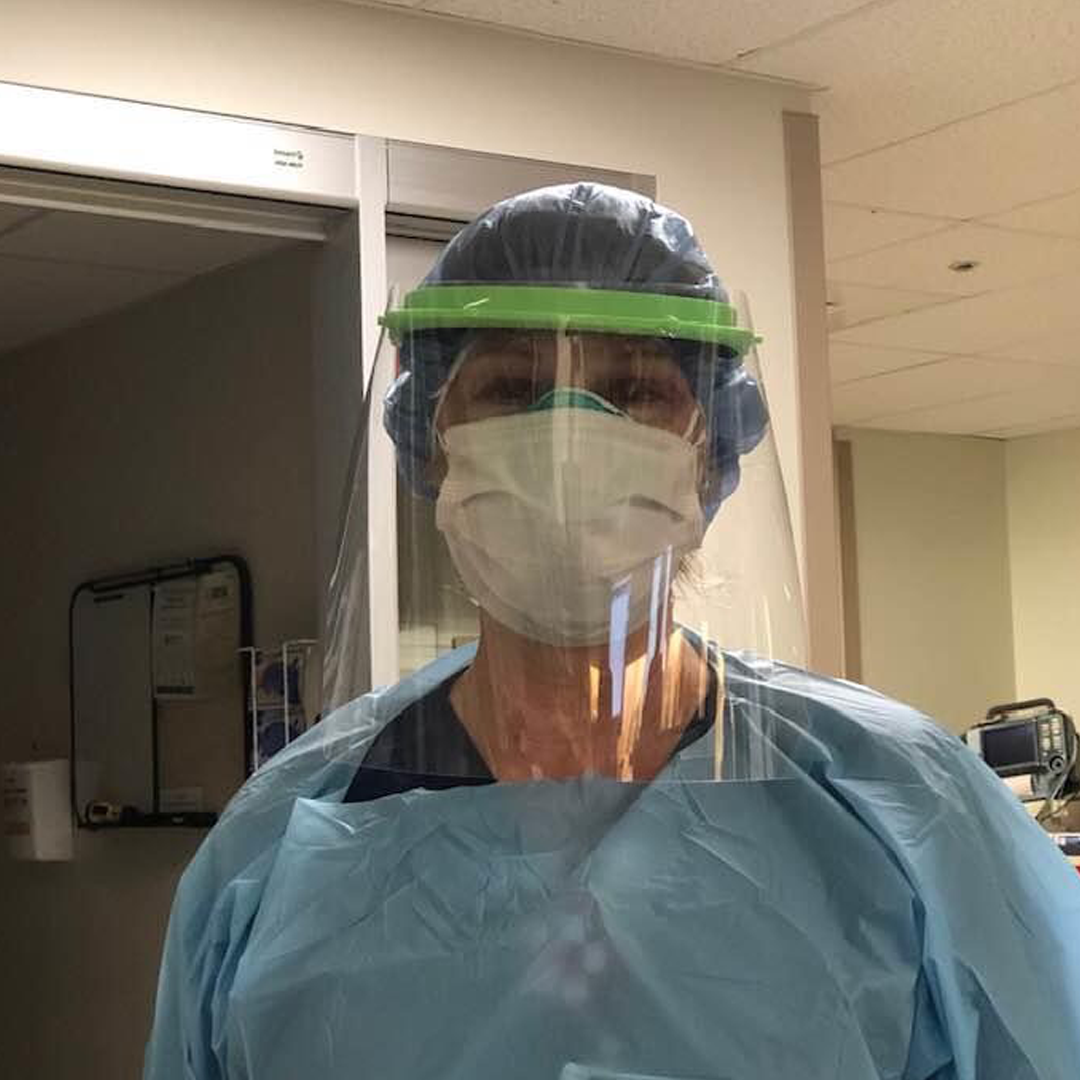 Kids Face Shield for Education and Sports
$10.00 Each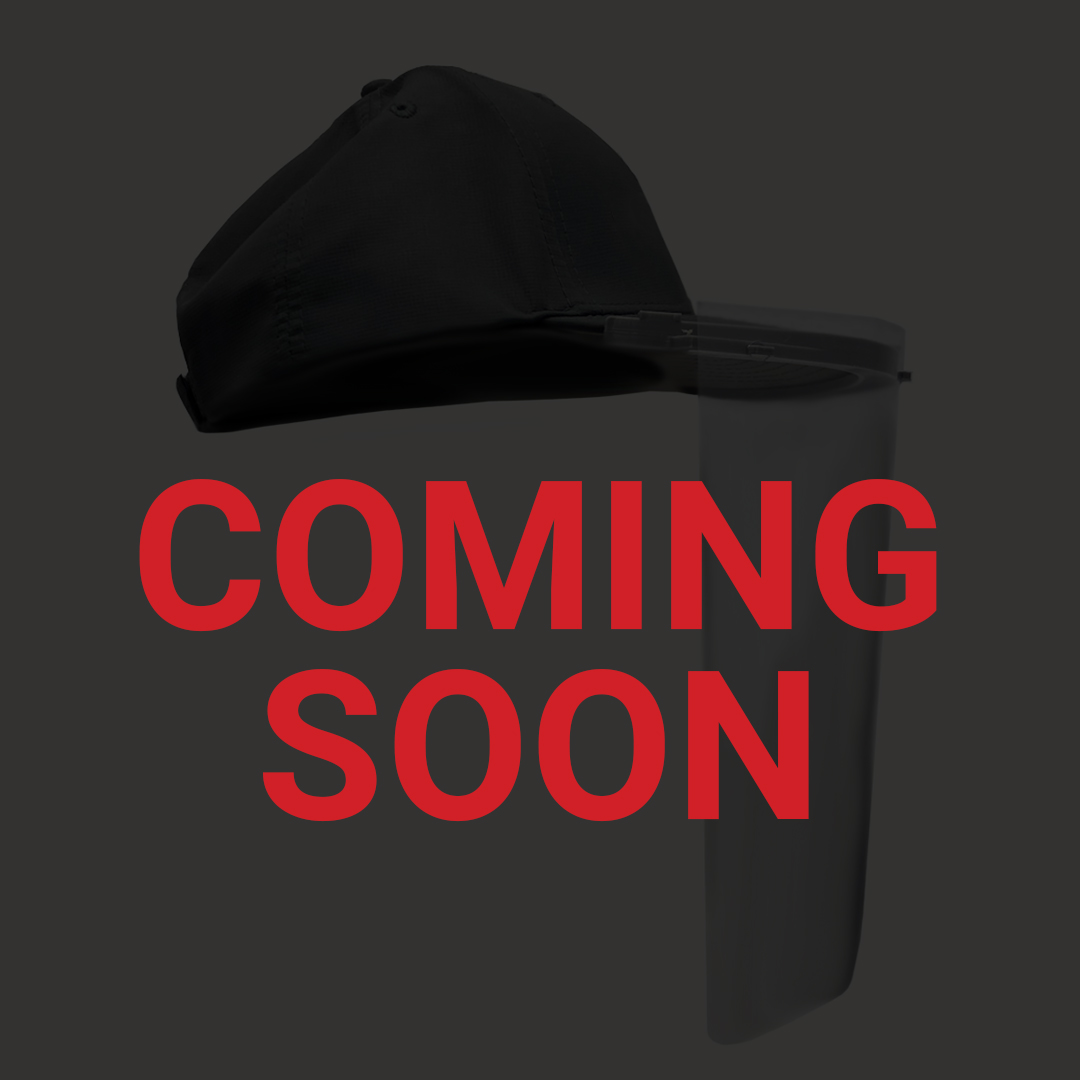 Need a custom model?
Have a hard hat model that you don't see currently listed? Our 3D printing team can create a custom face shield to suit your needs. Contact us to get started.