DJM Is Now Hiring for Project Administrative Assistant Role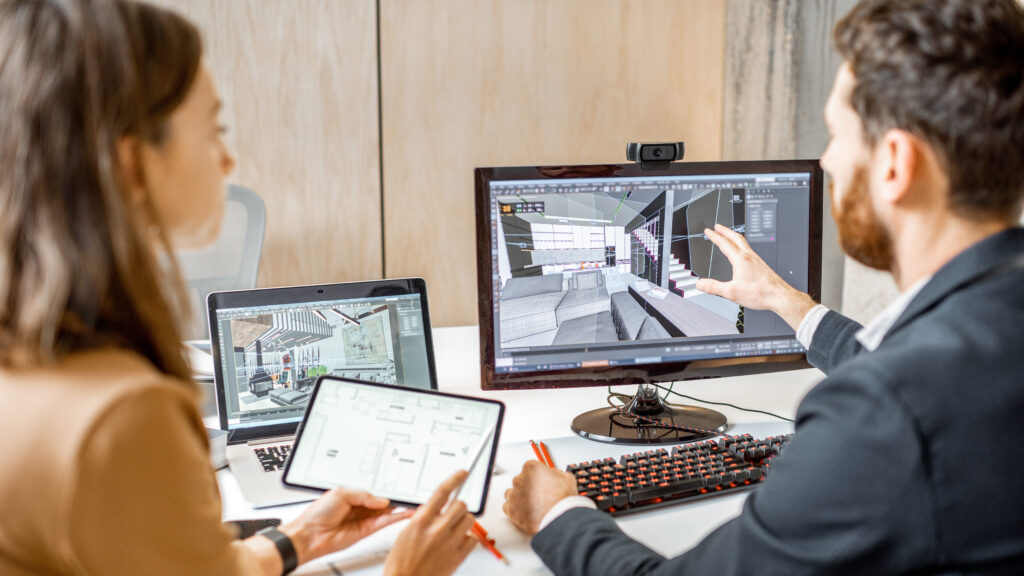 DJM Design, CAD & Coordination Services is a premier drafting services group with over 35 years of experience in the industry. We are currently seeking a full-time Project Administrative Assistant to join our team in Schwenksville, PA.
As Project Administrative Assistant, you will work closely with our project managers—assisting with the preparation and administrative maintenance of all construction projects. This role requires excellent organizational skills, and the ability to communicate effectively, prioritize, and meet multiple project deadlines. This is an excellent opportunity for candidates seeking a career path that leads to project management.
Responsibilities and Duties:
Provide administrative support as needed
Ensure project documents are updated and maintained properly
Assist project managers in developing and tracking project plans and deliverables
Schedule calls and meetings with internal and external project team members to ensure consistent communication
Provide project updates to clients and the upper management team
Other job responsibilities as assigned
Qualifications and Skills:
Excellent written and verbal communication skills

Ability to multitask, prioritize, and manage time well on tight deadlines
Strong analytical and problem-solving skills
Fast typing skills
Excellent MS Office skills: Excel, Word, PowerPoint, and Outlook skills
Benefits:
Competitive salary
Paid employee health insurance
Dental and vision insurance available
Paid 20K life insurance policy
Paid vacation and holidays
Ongoing professional training and development
Performance-based bonuses
Please post your resume for immediate consideration. Thank you.
Want to explore more careers in construction at DJM?