DJM Is Now Hiring Revit Manager/Drafter For Full-Time Position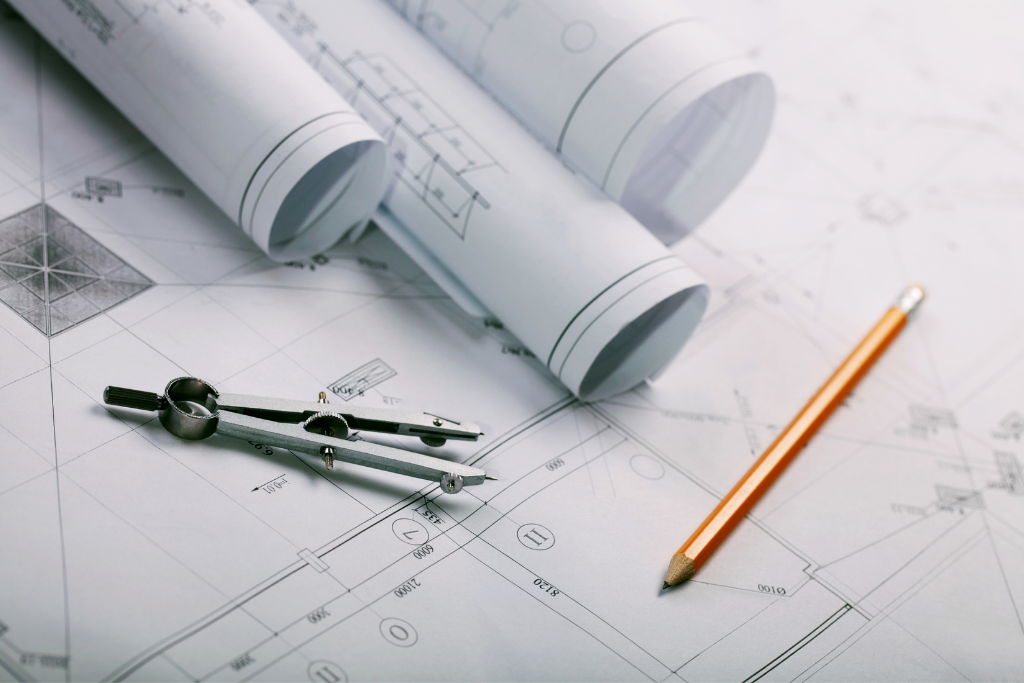 DJM Design, CAD & Coordination Services is a premier drafting services group with over 35 years of experience in the industry. We are currently seeking a full-time Revit Manager/Drafter to join our team in Schwenksville, PA. This position is not remote.
As Revit Manager/Drafter, you will work closely with our drafting team—leading and managing all Revit processes for the company. This role requires excellent organizational skills, and the ability to communicate effectively, prioritize, and meet multiple project deadlines. This is an excellent opportunity for candidates looking to develop their skills in different technology applications and take on a leadership role.
Responsibilities:
Draw detailed systems in Revit based on contract drawings, submittals, and specifications
Setup and maintain Revit models in accordance with company standards
Create and manage Revit family content
Lead the drafting team to ensure Revit best practices are being followed
Meet with team members to establish project progress and needs
Prioritize to meet scheduled deadlines
Provide project updates to the upper management team
Other job responsibilities as assigned
Qualifications and Skills:
2+ years of 3D modeling experience required
2+ years of experience using Revit required
Knowledge of BIM modeling and coordination
Strong leadership skills
Strong analytical and problem-solving skills
Preferences:
Construction experience

(a plus)
Working knowledge of Navisworks (a plus)
Benefits:
Competitive salary
Paid employee health insurance
Dental and vision insurance available
Paid 20K life insurance policy
Paid vacation and holidays
Ongoing professional training and development
Performance-based bonuses
Please post your resume for immediate consideration. Thank you.
Want to explore more careers in construction at DJM?