DJM Doubles Down on Marketing with New Director Role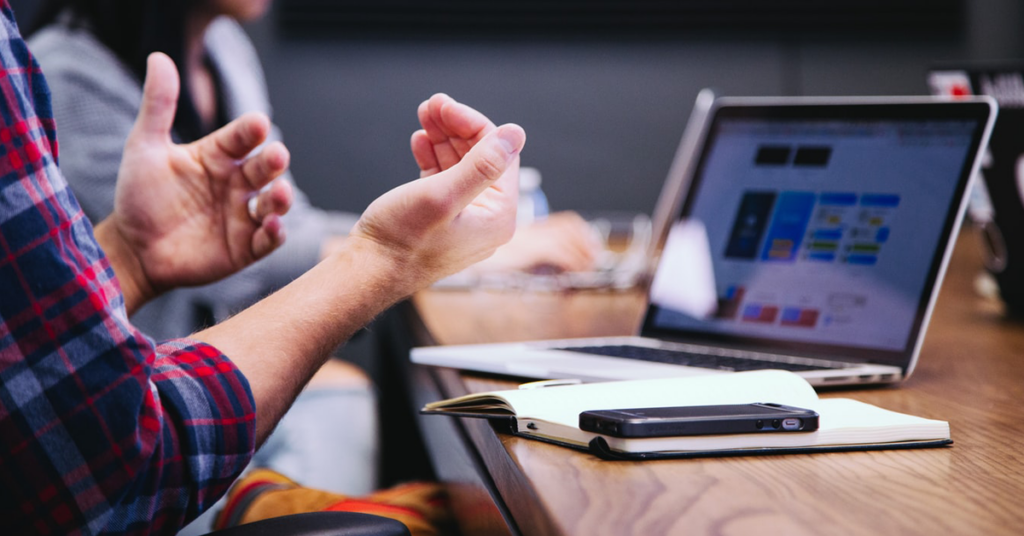 Despite the pandemic DJM Design CAD & Coordination has experienced tremendous growth over the past year. To help sure up the company's foundation the team is looking to add a Marketing Director to their office in Schwenksville, PA. See the description below
Job Overview:
DJM is looking to hire a Marketing Director to lead the company's marketing efforts. The Marketing Director will be responsible for providing guidance, evaluating, and developing marketing strategies, planning, and coordinating marketing efforts, communicating the marketing plans to those involved, and building awareness and positioning for the DJM brand.
The Marketing Director will provide direction for each of DJM's channels, manage the campaigns and strategize to reach new customers. Create marketing campaigns and collaborate with other teams to promote new products. Oversee the development and implementation of marketing strategies and guide the internal team that executes them. Have a deep understanding of DJM's product offerings and target audience. See that projects are completed on time and on budget. Create detailed monthly reports that show social media and PR progress.
To be considered for this position, you will need a bachelor's degree in business, marketing or communications. You will also need to have proven experience in running a marketing team and marketing campaigns. High competency in project and stakeholder management is an advantage.
Responsibilities for Director of Marketing:
Plan, direct, and coordinate marketing efforts
Participate in the development of branding and corporate identity initiatives
Develop, evaluate, and implement marketing plans including promotional calendars, new product introductions, and other marketing projects
Oversee social media and content marketing strategy
Establish and grow a target market share
Conduct customer, brand, and product research initiatives
Offer expert advice to develop innovative advertising, public relations, social media, and events marketing efforts
Negotiate with media partners to guarantee PR placements
Demonstrate excellent communication and interpersonal skills
Supervise the hiring, training, workload, schedule, and deadlines of the broader marketing team
May oversee the operations of DJM's website and email marketing program and provide analytics for both
Research competitors and demand for DJM's products and services
Identify potential new customers and partners
Develop and manage advertising campaigns and support sales and lead generation efforts
Organize company conferences, trade shows, and events
Develop and manage marketing budgets
Qualifications:
Bachelor's degree in business, marketing, communications, or related field
Professional and proactive work ethic
Successful track record in senior marketing or creative roles
Excellent interpersonal, written, and oral communication skills
Ability to collaborate across teams, analyze problems, create solutions, and manage multiple projects at once
Experience with digital and print marketing design, content creation, and social media promotion
Comfortable with pitching thought-leadership, awards, or new product releases to desired publications
High competence in project and stakeholder management
Proven ability to plan and manage marketing budgets
SEO and PPC experience (certifications a plus)
Comfortable with Adobe Photoshop, Adobe Rush, Mailchimp, Hootsuite, WordPress, and Google Analytics